A Tribute to Paul Tonnesen, The Godfather of CEOs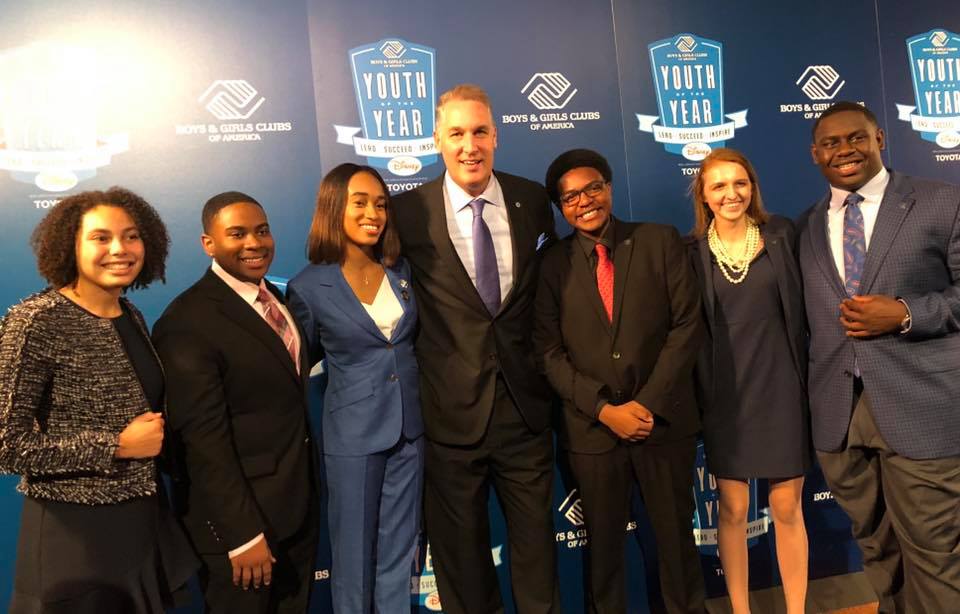 I have known Paul Tonnesen for almost a decade and this man has been a great advisor, friend, and my coach for many years.
I met Paul when he was the CEO of Fiskars. I called him out the blue, he answered the phone, and within 48 hours came to Madison to tour the Taft Street Boys & Girls Club. Within a month he renovated one of our computer labs, organized more than 2 dozen of his colleagues in activities at the Club, and soon after our Board of Directors welcomed him to the team.
During his tenure he would introduce me to high net worth individuals and open doors that I could not get in by myself. Because of him, the Club would eventually secure about $3M in cash and in-kind donations to support our local youth. Over the years, I would experience random acts of racism from some power brokers in Madison and Paul would literally tackle the issue(s) head-on and tell me to "keep throwing the football." He never allowed anyone to sack and take me out of the game. I watched his diplomacy and how he used his influence and privilege to get things done for youth in our community.
I learned a lot from Paul over the years: enhancing my skills on effective strategic planning strategies, compensation analysis, long and short term incentive plans, effective board governance and much more!
I appreciate how he used his influence to support me as a Black nonprofit executive and never wavered, especially during challenging times. I appreciate his coaching over the years, especially when I was going down "dangerous rabbit holes." He would always say, "MJ, turn the page, man…Turn the page."
Paul Tonnesen is one of the great ones. I'm sad to see him leave Madison, Wisconsin but happy to see him take over the helm of an international corporation as their new CEO. He is now a member of Boys & Girls Clubs of America Board of Trustees yet has agreed to stay on our local board as well. Thank you for volunteering your time, thank you for the coaching, and thank you to your wife for allowing us to spend so much time together. The two of you are DIFFERENCE MAKERS!
— Michael Johnson, President & CEO of Boys & Girls Clubs of Dane County