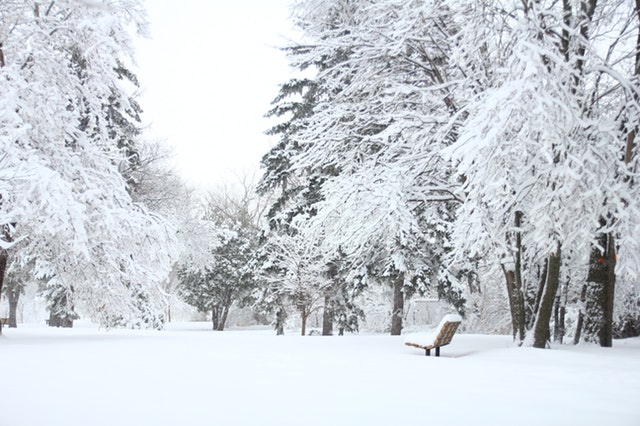 Agency Closed Due to Weather
Attention Boys & Girls Club Families:
The Boys & Girls Clubs of Dane County clubs are closed for all Youth and Teen programming on Wednesday, January 23rd, 2019 due to the weather.
There is no after-school, teen programming or building activities today.
Per our Childcare Policy Manual, the Boys & Girls Clubs will be closed when the school district closes.  Closure decisions are made for the safety of our members and staff.
Please stay safe and warm!