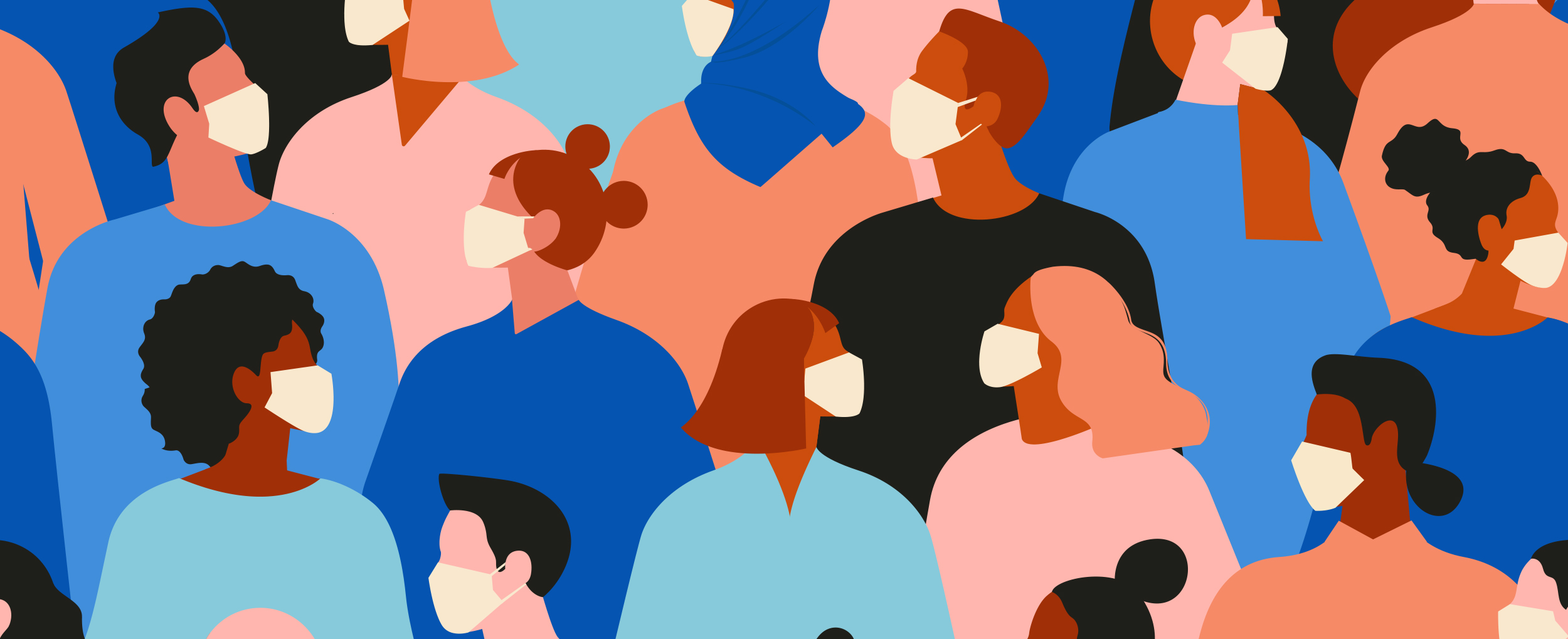 BGC Dane County Statement
Safety is the number one priority of Boys & Girls Clubs of Dane County, and we are doing everything possible to keep children, our staff, and volunteers protected from the COVID-19 virus. Late last week, we learned that a Club staff member tested positive for COVID-19. Out of an abundance of caution, even though this employee was previously away from the Club for several days, there may have been potential exposure to Club staff or members. In adherence to the Centers for Disease Control and Prevention (CDC) protocols for COVID-19, we are collaborating with the appropriate health authorities and are in ongoing communication with this employee. If you are having symptoms that align with COVID-19, please contact your healthcare provider or, if you do not have a healthcare provider, please contact your local health department immediately and indicate that you have had possible exposure.
We continue to work with local public health officials and are taking all precautionary measures regarding deep cleaning and sanitizing of Club facilities to ensure the safety of members, staff and volunteers. The individual who has contracted COVID-19 is also following strict medical guidelines and will remain in quarantine as recommended by their doctor.
In the meantime, we are advising all our Club staff, families, and youth to continue to take precautions as recommended by the CDC. We will continue to update you as we know more.