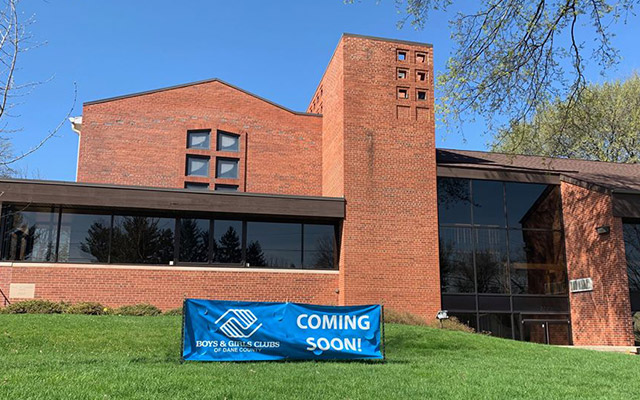 Boys & Girls Clubs Announces $1M Contribution Towards Sun Prairie Club
Boys & Girls Clubs of Dane County is gearing up to open the doors to the Sun Prairie location in January 2020 and will need help from the community to help make this a reality for hundreds of young people in the Sun Prairie area.
This $2.9M project will need the support of many in order to ensure our doors open on time. The Club has been fortunate enough to receive a large contribution towards this project pending Board of Directors vote, and the details will be shared soon.
With this major gift, there is still a gap. We are hoping to gain support through our brick campaign and business sponsorships to ensure our kids have every amenity as laid out in our plan. These dollars will help with items such as flooring, counter tops, cabinets, playground equipment and more. If you are interested in supporting the project, you can do so by purchasing a brick here. If your business is interested in sponsorship, please contact Janine Stephens at (608) 661-4722.
All bricks need to be purchased by October 15th, 2019 in order to be installed in the entrance of the new location prior to opening.
We are grateful for the community's continued support in everything we do.