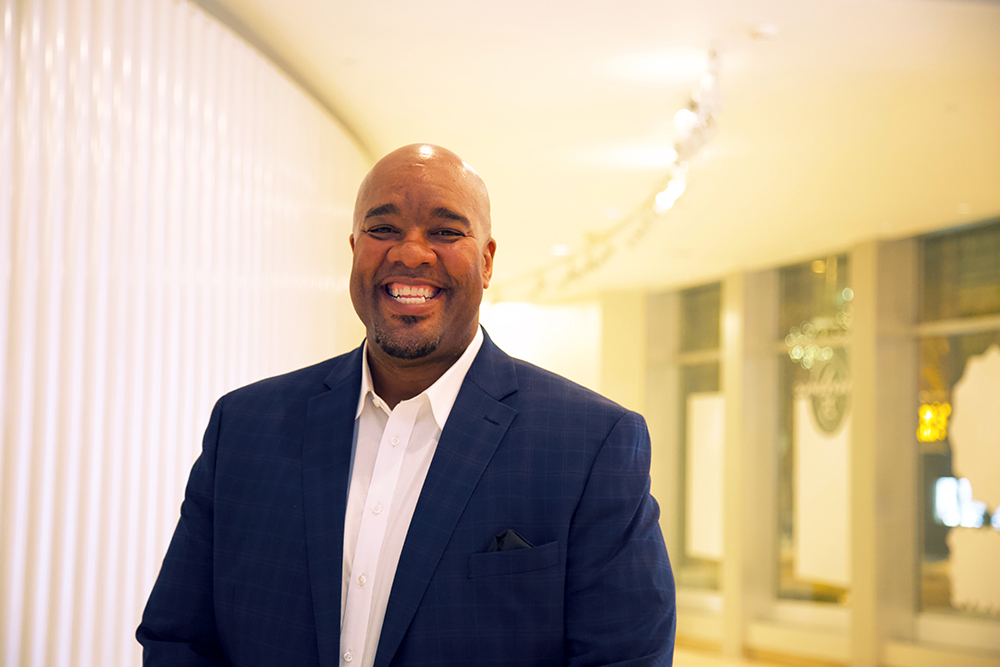 Boys & Girls Clubs of Dane County CEO Statement on Face Mask Ordinance for Dane County
"Starting July 13, 2020, face masks will be mandatory to wear here in Dane County. This mandate will require everyone ages 5 and up to wear a face mask or face cover. This is required in public and even in someone else's home."  – Public Health Madison & Dane County
I believe the city and county have made the right decision to make face masks mandatory in enclosed facilities throughout Dane County. Here are the issues they should address to ensure the safety of our overall community and that the ordinance is fair and equitable.
1. Provide free face masks to children and families who can't afford them.
2. Engage in public conversations educating the public to NOT self-police this ordinance and provide clear steps on how to report challenges.
3.  Provide community education support and training to businesses about the importance of encouraging or providing masks to their workers and patrons.
4. Provide COVID-19 testing sites at pop-up locations throughout the county on a weekly basis in communities of color.
5. Educate the public on implicit and explicit racial bias. Discuss the impact of actions that may be directed at people of color and other marginalized groups who wear masks and the consequences of situations being wrongfully handled.
6. Educate kids who are now required to wear face masks on how to handle and wear them.
For more information regarding the Face Mask Ordinance and how you can help prevent the spread of COVID-19 click HERE!
Thank You,
Michael Johnson, President & CEO