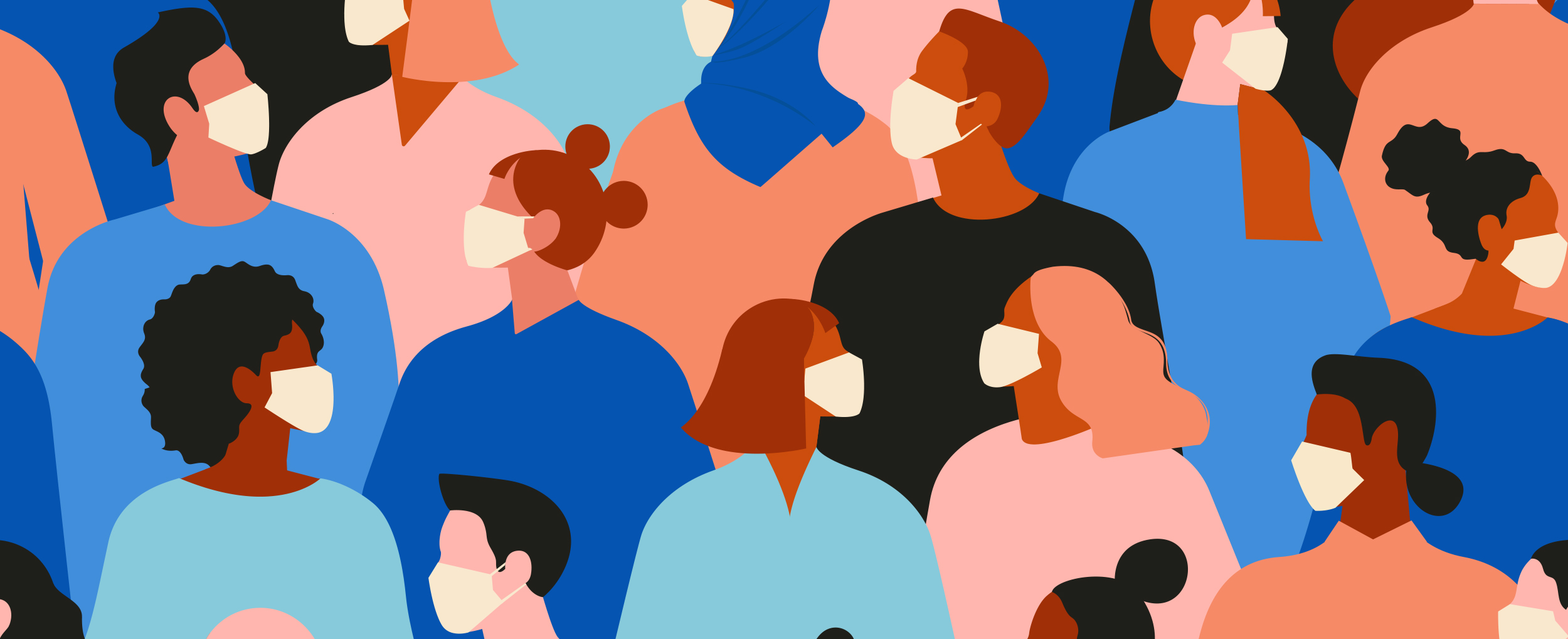 Dane County COVID-19 Community Emergency Fund Grant Recipients
We are pleased to share that 39 agencies will receive grants ranging from $1,500 to $25,000. They will receive 40% of the funds upfront, 30% in thirty days and once their impact report is completed the final 30% will be paid once their work is documented and completed over the next 60 days.
For those seeking relief: These organizations will provide direct relief for utility bills, rent assistance, transportation, medical and financial hardship and their contact information will be shared as a resource guide for those seeking help.
For those organizations not chosen for grant awards, either: (1) Did not complete application; (2) Did not meet the guidelines highlighted in the request for proposals; (3) Not a 501 (c)(3) organization; (4) proposal focused on long term assistance and the committee decided to forward those proposals to United Way of Dane County for their consideration which their application process starts today here.
Congratulations to all that were awarded! Please refer to the below list of awardees that includes contact info, what they were awarded for, and how much they were awarded:
Dane County COVID-19 Community Emergency Fund Grant Recipients