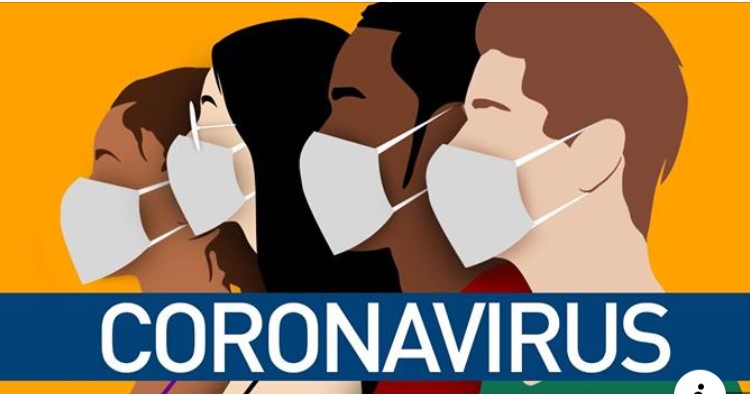 Grant Opportunity – Dane County COVID-19 Emergency Fund
Boys & Girls Clubs of Dane County, Selfless Ambition, United Way of Dane County, and other community based organizations partnered to raise funds to cover the essential needs of young people, individuals and their families affected by the COVID-19 Virus. Through the generosity of hundreds of individuals, we are able to address the following Funding Priorities:
1.       Medical supplies for those who are impacted by the COVID-19 virus.
2.       Meals for kids due to school closures.
3.       Funds to distribute to local shelters in support if families and individuals in need.
4.       Funds to support college students who are in need of temporary housing and meals.
5.       Funds to support senior citizens who may need meals, transportation and medical assistance.
We invite you to apply for this opportunity. The deadline for completed applications is Tuesday, March 24, 2020 at 5:00 pm. Please forward this information to other organizations that you believe would benefit as well. It is our goal to ensure that those who are out providing services and goods to our youth, individuals, and communities are supported.
Thank you for your support of our Dane County community.