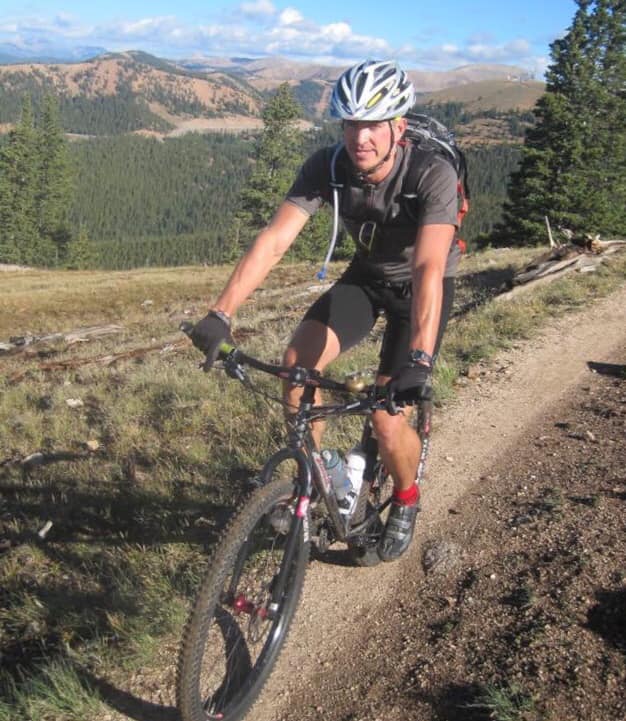 LOCAL EMPLOYEE OF PALMER JOHNSON POWER SYSTEMS RACES ACROSS THE U.S. TO RAISE $25K FOR BOYS & GIRLS CLUBS MEMBERS
Madison, WI – Today at 4:15 PM at the Boys & Girls Clubs of Dane County's Taft Club, Club members will be bidding farewell and best wishes to Tyler Ubinger, an employee of Palmer Johnson Power Systems, who will be racing 3,600 miles from Portland, Oregon to Washington D.C. on road, gravel, and rail trail to support the Boys & Girls Clubs of Dane County.
"We are honored and excited about Tyler's race from Portland to D.C. to support our Boys & Girls Club kids," said Michael Johnson, President and CEO of the Boys & Girls Clubs of Dane County. "I am impressed with all of the support he has received towards his $25,000 goal. Our Club members will be tracking Tyler's progress and cheering him on each day."
Bike Nonstop U.S. is a self-supported 3,600-mile race from the West to East coasts. He will start the race on May 26th, 2019 crossing 12 states along the way. Tyler will be carrying a GPS tracker with him which allows family, friends, and Club members to see where he is at and track his progress.
Tyler is riding to raise money for the Bike for Boys & Girls Clubs event on July 20, 2019. Tyler has been named the Honorary Chairman of the 2019 Bike for Boys & Girls Club. He is 40 years old, works at Palmer Johnson Power Systems in Sun Prairie, and is committed to raising $25,000. Two years ago, Tyler road 2800 miles in 22 days from Canada to Mexico in support of the Boys & Girls Clubs of Dane County. That year, he and Palmer Johnson Power Systems raised $44,000.
"With my bike ride across America I hope to inspire kids at the Boys & Girls Clubs and people in general to get outside and live an active lifestyle. It's a big country and there is no better way to see it than from the seat of my bicycle," says Tyler Ubinger.
Follow along on Facebook and Instagram with #tyler3600
Read the first blog post from PJ Power: www.pjpower.com/blog/bike-4-boys-girls-club-bike-nonstop
Race website: www.bikenonstop.com
Tyler's GPS tracker: https://ridewithgps.com/routes/29030523
ABOUT THE BOYS & GIRLS CLUBS OF DANE COUNTY
We are a local not-for-profit youth development organization serving over 7,500 youths in ten locations, including eight school-based sites and two traditional Club sites. The Clubs fuel kids with the inspiration to dream and teach them the skills to achieve when they're most impressionable through quality programs in five core areas: Character & Leadership Development; Education & Career Development; Health & Life Skills; The Arts; and Sports, Fitness & Recreation. See the impact we make in the life of each Club member here: www.bgcdc.org
ABOUT PALMER JOHNSON POWER SYSTEMS
Palmer Johnson Power Systems specializes in servicing and supplying components for heavy-duty, off highway transmissions and axles. Started as a spin-off of super yacht builder Palmer Johnson Yachts, the company currently operates 9 sales and service branches across the United States and Canada with more than 110 dedicated employees. Palmer Johnson is the authorized distributor and service center for leading off-highway manufacturers including Twin Disc, ZF Off-Highway, Dana Spicer, Carraro, Funk, Wichita, Eaton Airflex and more. Palmer Johnson also operates volume OEM transmission and axle re-manufacturing programs out of the company's Madison, Wisconsin, headquarters for equipment manufacturers including John Deere, Caterpillar, AGCO and CNH.