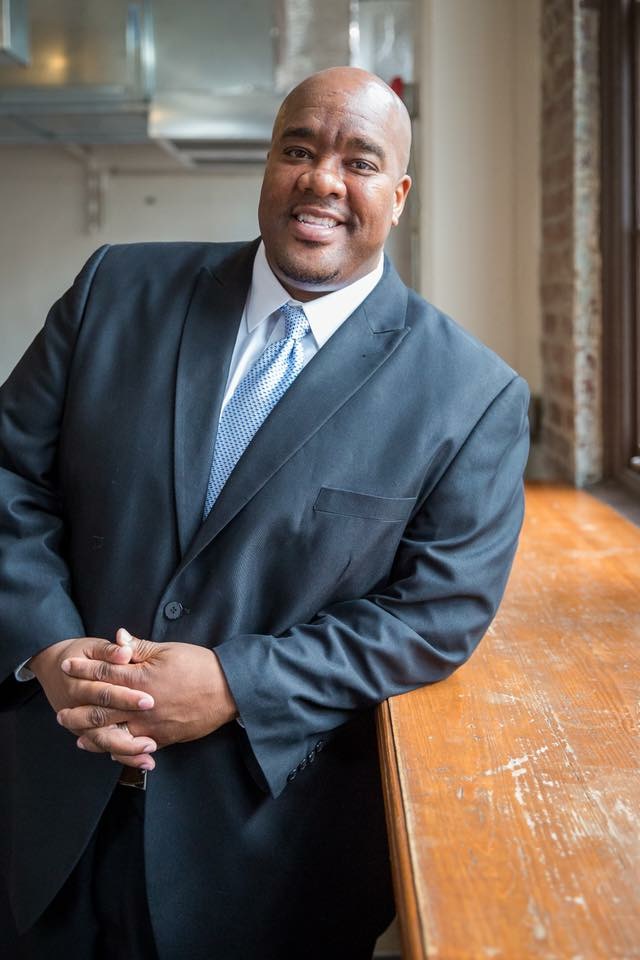 Michael Johnson Returns to Boys & Girls Club of Dane County as CEO
Michael Johnson Returns to Boys & Girls Club of
Dane County as CEO
Under Johnson's past leadership, graduation rates and programming success soared 

MADISON, Wis.—November 1, 2018—The Boys & Girls Club of Dane County is pleased to announce that Michael Johnson will return to the organization as CEO. He will rejoin the Club on Dec. 15, 2018.
Johnson resigned in July of this year after eight years as CEO to pursue an opportunity with the United Way of Greater Cincinnati. His deep connection to the Madison community and love for the Club drew his family back to Wisconsin.
During his previous tenure as CEO of Boys & Girls Club of Dane County, Johnson quadrupled the number of children and families being served and expanded the operating budget by 318 percent, making it one of the fastest growing Clubs in the country.
"I couldn't be happier to return to Madison as the leader of Boys & Girls Club of Dane County," said Johnson. "My time away has only reinforced that this is my dream job, and I appreciate the opportunity to rejoin this incredible staff and champion the great work they have continued to do for the community."
"We are thrilled to welcome Michael back to Madison, and look forward to getting him up to speed on all the wonderful things our staff, donors and supporters have accomplished over the last few months," said Boys & Girls Club Board Chair Jenny Meicher Santek. "Michael's home is here at Boys & Girls Club of Dane County, and we're eager to bring his trademark passion back to the team."
Interim CEO Rod Mitchell will return to his position as Chief Operating Officer. Mitchell ensured the Club's continued success through his dedicated leadership during the CEO search. Mitchell and Johnson will work together to advance the great initiatives already in the works. "We are greatly appreciative of Rod's guidance of the Club during this time of transition," said Meicher Santek. "His commitment and leadership have enabled us to accomplish amazing things over the last few months."
Under Mitchell's tenure as interim CEO, the Club achieved many notable accomplishments. The Club secured over $1.2 million to bring a new center to the Sun Prairie community, expanding services to over 100 children in the area. In July, over $500,000 was raised to support programming through the Club's signature Bike for Boys & Girls Club event.
"On behalf of the Board, I'd like to sincerely thank the staff, donors and supporters of Boys & Girls Club of Dane County for their dedication to our mission during this time of transition," said Board Vice Chair Carl Kugler. "We're excited to start this next chapter and do even more for our communities."
Upon his return, Johnson will continue the Club's positive momentum. His first priority will be to connect with members, families, donors and staff to reestablish the Club's strategic initiatives.