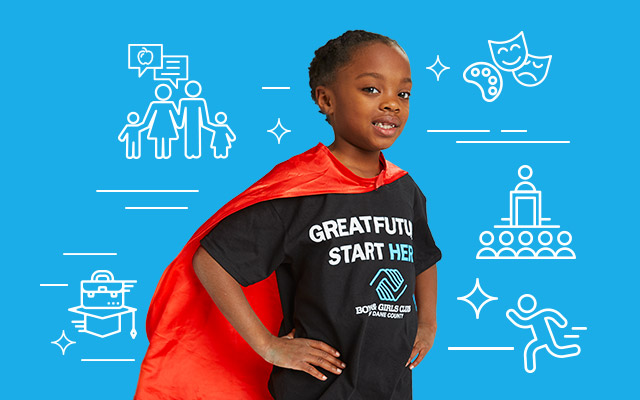 Club-Based Programs
Inspiring healthy lives and uncovering hidden talents at our Madison Clubs.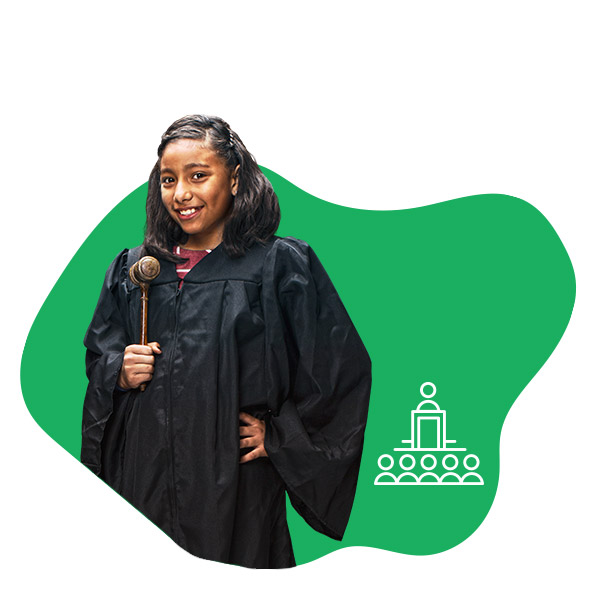 Character & Leadership Development
Transforming our youth into the leaders of tomorrow.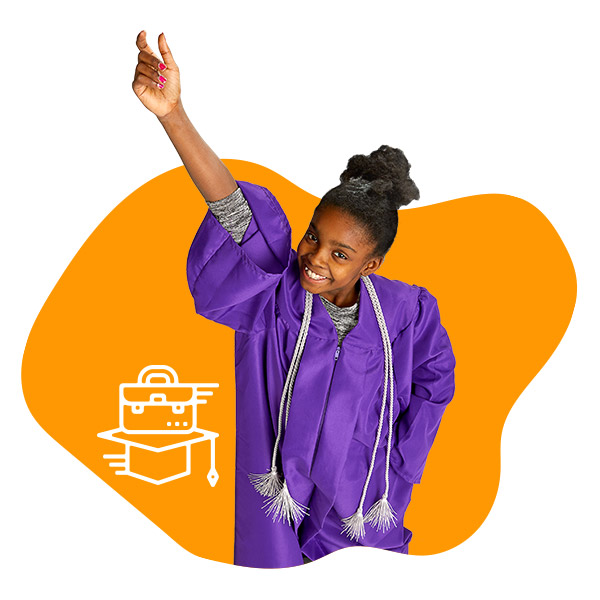 Education & Career Development
Helping our kids succeed in school and beyond.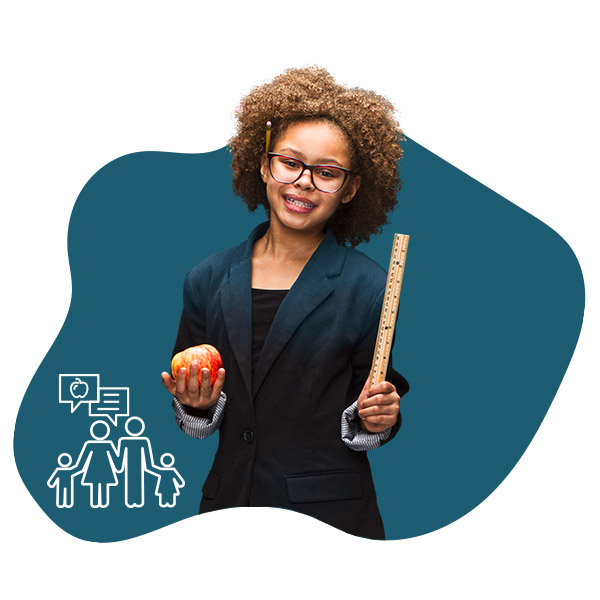 Health & Life Skills
Teaching our kids the skills they need to create healthy habits for life.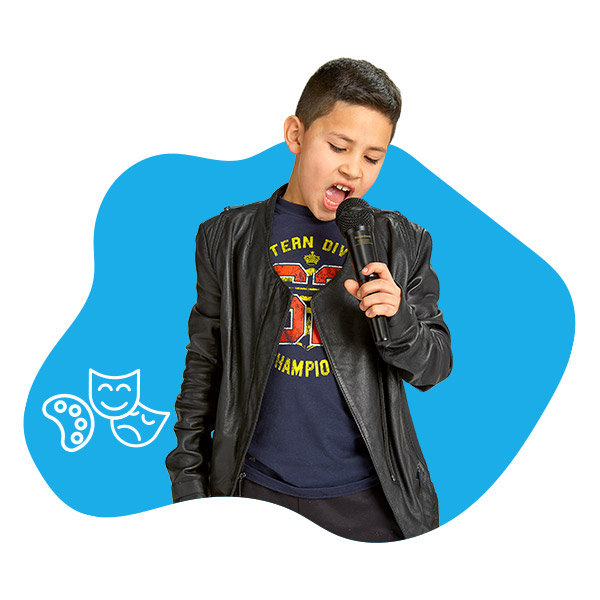 The Arts
Enabling Club members to realize and develop their talents in creative, performing and fine arts.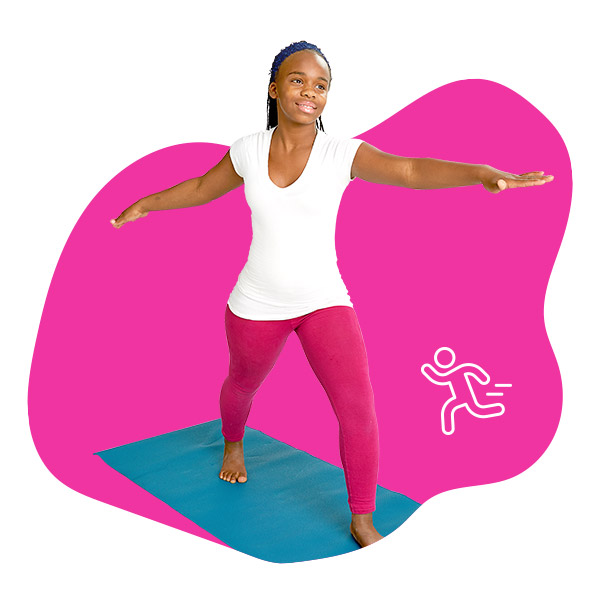 Sports, Fitness & Recreation
Developing positive youth habits for healthier, happier lives.