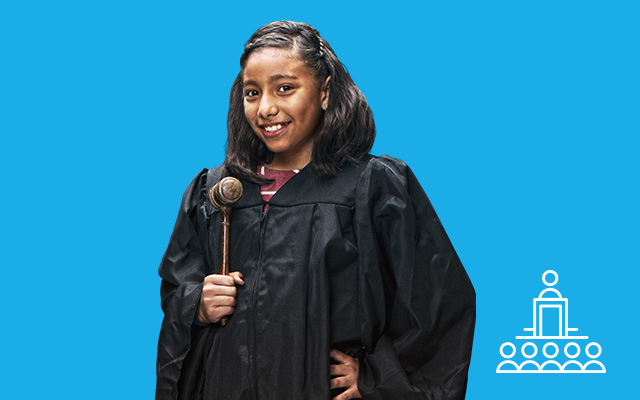 Character & Leadership Development
Transforming our youth into the leaders of tomorrow.
We believe that helping those around us can spark positive change in our own lives. Our Character & Leadership Development Programs empower our youth members to serve in their community and foster positive character skills that will last a lifetime.

Cultivating good character and effective leadership is important to develop productive, responsible, and caring citizens. Our Keystone Club, BGCDC's most dynamic teen program, affords teens an opportunity to gain valuable leadership and service experience while providing teens awareness in four key areas: community service, academic success, career preparation, and teen outreach. The program also fosters lifelong civic engagement, high school graduation, and broader employment opportunities for our teens.

Million Members, Million Hours of Service (MMMHS) encourages good character and appreciation for citizenship and provides every Club member with opportunities to serve in year-round Club and community-based volunteer service experiences. BGCDC engages every member in at least one hour of service each year.
If one million of our BGCA members give one hour per year, it will add up to one million hours spent by young people making meaningful change in their communities. Throughout the year, there are eight Signature Service Opportunities-times when the entire Boys & Girls Club Movement comes together around important, nationwide service projects for greater impact.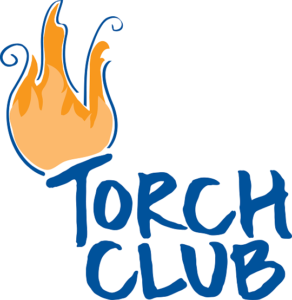 Younger adolescents need positive group experiences that help them cultivate good character and effective leadership skills so they can become civically engaged and caring citizens. Our Torch Club is a chartered small-group leadership and service club for boys and girls ages 11–13. The club is a powerful vehicle through which Club staff can help meet the special character development needs of younger adolescents at a critical stage in their development.
Torch Club members learn to enrich their lives and the lives of others through service and leadership and by demonstrating good character. Members learn to elect officers and work together to implement activities in four areas: service to Club and community, education, health and fitness, and social recreation.
Each year, Torch Club members from all over the country take part in a service-learning experience through the National Torch Club Project. The Torch Club Awards are presented annually to Torch Clubs with outstanding programs and activities in the four areas.

Since 1947, Youth of the Year has been Boys & Girls Clubs of America's premier recognition program, celebrating the extraordinary achievements of Club members. Each year, one exceptional young person from a Boys & Girls Club rises to the role of National Youth of the Year. The National Youth of the Year serves as both an exemplary ambassador for Boys & Girls Club youth and as a strong voice for all of our nation's young people. State and Regional Youth of the Year candidates are eligible to win scholarships.
The journey to being named National Youth of the Year begins locally at Boys & Girls Club of Dane County and progresses to state, regional, and national levels. Generous support from BGCA's presenting sponsor, Disney, as well as Toyota, University of Phoenix, and Taco Bell Foundation has made possible an enhanced program with expanded leadership development opportunities for more participants and an unprecedented level of scholarship funding for many deserving young people. Youth of the Year participants embody the values of leadership, service, academic excellence, and healthy lifestyles. They exemplify the critical impact of Boys & Girls Clubs on the lives of young people. Through the Youth of the Year program, young people showcase their talents and achievements, share their hopes and dreams, and work toward a bright and positive future. Candidates emerge through year-round recognition programs in their local Clubs or BGCA-affiliated Youth Centers on U.S. military installations. They progress through state and regional events, culminating in a weeklong celebration in Washington, D.C., where one is named the National Youth of the Year – the highest honor bestowed on a Club member.
Local Youth of the Year Winner, Boys & Girls Club of Dane County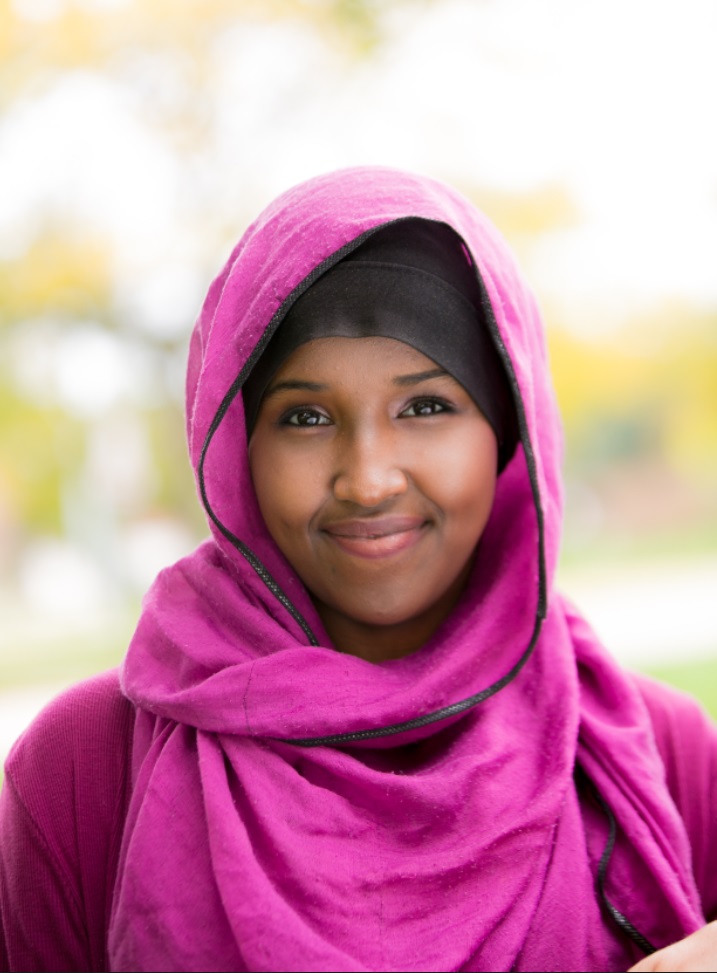 Riyaaq Ahmed, Class of 2017
2017 State Youth of the Year, Wisconsin
Riyaaq graduated from James Madison Memorial High School and currently attends Edgewood College with plans to study Nursing.
See here for press coverage about Riyaaq's achivement from Madison365.