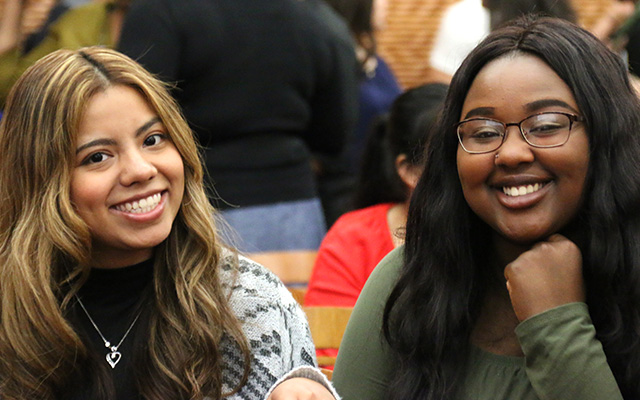 Financial Programs
Empowering our kids with financial knowledge.
It's never too early to understand the importance of financial literacy. Our Financial Programs instill a sense of responsibility in our youth members and teach them about the importance of savings through financial services and basic money management learning opportunities.
STAR (Saving to Achieve Results) Credit Union
STAR is the only youth-chartered credit union in the world! Any Club member can join for as little as a quarter. It is STAR's mission to instill financial literacy and responsibility in our members by providing access to financial services and the opportunity to participate in the development and operation of the credit union. Members learn the importance of savings, earn great incentives, and participate in programs like "Co-op Connection" and the Marketing Committee.
Money Matters
Money Matters promotes financial responsibility and independence among Club members ages 13 to 18 by building their basic money management skills. Participants learn how to manage a checking account, budget, save, and invest. They also learn about starting small businesses and paying for college.
Money Matters uses $ky, an interactive, web-based game that promotes fiscal responsibility by showing players how every financial decision they make impacts their future. The game provides members with a fun, meaningful session on financial decision-making.