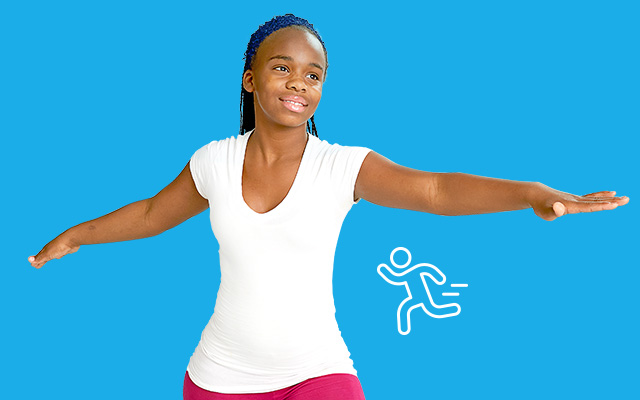 Sports, Fitness, and Recreation
Drawing up game plans for healthier lifestyles.
Leading long, healthy lives starts with the development of positive habits at a young age. Our Sports, Fitness & Recreation Programs promote increased physical activity, good nutrition, and the healthy self-concepts to help our members grow up strong and confident.
Sports Academy
Year round, our Sports Academy offers programs and camps for members interested in basketball, baseball, and football. During the summer, youth are engaged in camps such as our All-Pro Football Camp, 3-on-3 Basketball Tournaments, and Badges for Baseball.
Community Fitness Center
Our Community Fitness Centers at the Taft Street and Allied location offer community members a chance to build a healthier lifestyle. Come in to work out, learn about healthy nutrition, take classes, and more. Start your monthly or annual memberships today!