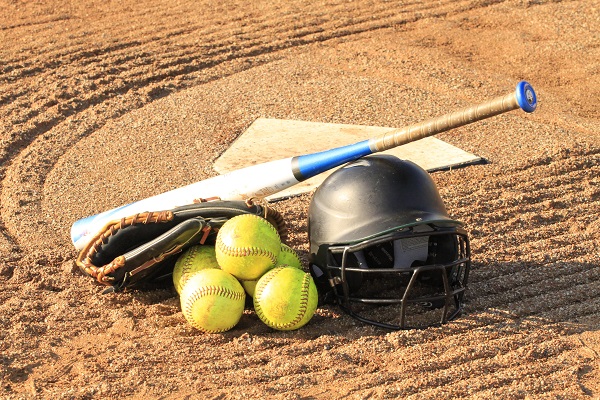 Sports Academy
Giving kids the chance to play, grow, and succeed.
Year round, our Sports Academy offers programs and camps for members interested in basketball, baseball, football, and dance. We offer enrichment, lessons in sports history studies, and guest speakers (often famous athletes).
During the summer, youth are engaged in activities and camps.
Triple Play: A Game Plan for Mind, Body and Soul
Triple Play, a comprehensive health and wellness initiative, strives to improve the overall health of members, ages 6 to 18, by increasing their daily physical activity, teaching them good nutrition, and helping them develop healthy relationships. Since the Triple Play initiative was introduced in 2005, more than one million Club members have participated in fun fitness activities. The Triple Play initiative nurtures the minds, bodies, and souls of Club members.
MIND: This component helps Club member develop a knowledge base to acquire healthy habits, such as making smart food choices, understanding appropriate portion sizes and creating fun and balanced meals.
BODY: This component boosts Clubs' physical activities to a higher level by providing sports and fitness programs, activities, and sports competitions for all boys and girls, whether they are athletically inclined or not. Club youth of every age have the chance to have fun playing longer and harder at a variety of games.
SOUL: By participating in a comprehensive social recreation program, Club youth are able to develop and sustain positive relationships with others, acquire a healthy self-concept and a strong belief in their self-worth, and cope well with positive and adverse situations.
3-on-3 Basketball League:
Starting in December 2019, youth will have the opportunity to play 3-on-3 basketball games in a fun, competitive and structured setting. Boys games will be played on Monday nights and girls games will be played on Wednesday nights. All league games will be between 6:30 PM and 9:00 PM at our Taft Street Location.
All-Pro Football Camp: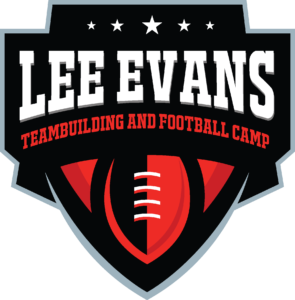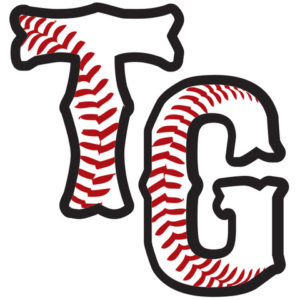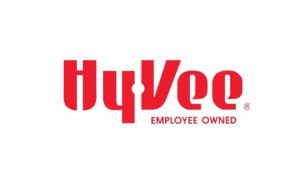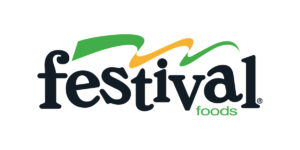 This Summer 2019, Boys & Girls Club of Dane County is hosting the "Lee Evans Celebrity Football Camp for youth ages 7-18 years old June 25, 26, and 27th from 9:30am-1:30pm.  The camp will feature former Wisconsin Badger and NFL wide receiver Lee Evans, and will focus on team building activities and football fundamentals. This camp is FREE for all participants but limited to the first 80 members who register.  Each participant will receive a camp t-shirt and shorts. Breakfast and lunch is provided daily. Register today by clicking HERE.
First Tee Golf: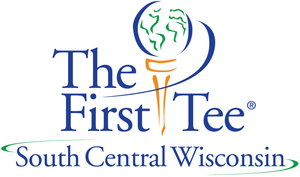 A program that combines math tutoring/learning with golf lessons. Members alternate between starting math lessons and golf first then rotate playing golf at Vitense. Starting the week of July 8th, every Monday (Allied location) and Wednesday (Taft location) from 1:00pm-2:15pm. The program will take place a total of 4 weeks. Last day of the program will be Wednesday, July 31st.
Summer Swim Program Sponsored by Shelly Glover Foundation

The Shelley Glover Foundation is a non-profit organization founded to honor Shelley Glover, a gifted athlete and compassionate leader. The foundation is dedicated to promoting athletic activities and competition for youth of all ages and abilities with a focus on Shelley's favorite sports. The foundation provides athletic opportunities and competition through the development of innovative programs and community partnerships that expand access to sports.
Take a look at your Summer Swim Programs at your neighborhood pool, a partnership with the Boys & Girls Clubs of Dane County swim lessons and the Goodman Pool Waves Swim Team!
Martial Arts in Partnership with Wisconsin Martial Arts & Fitness Center

This summer kids have the opportunity to participate in the Martial Arts program. Students are responsible for abiding by our full Code of Conduct, including such values as teamwork, courage, optimism, and humility. Students will learn kicking, punching, and blocking combinations, footwork and distancing, self-defense and some join manipulation applications, traditional forms, tumbling and acrobatics, and weaponry.
Badger Aquatics Club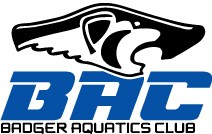 Badger Aquatics Club  is partnering with Boys & Girls Club of Dane County to offer swim lessons throughout the spring months. Swim lessons will help prepare and encourage our youth to learn and understand the importance of swimming and water safety.
Badges for Baseball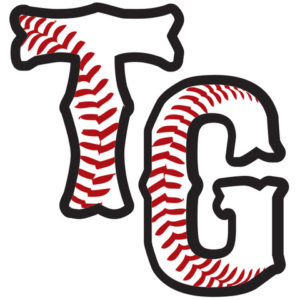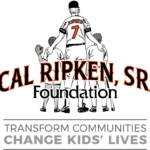 Badges for Baseball was created in collaboration with the U.S. Department of Justice as a juvenile crime prevention initiative. It's a simple concept: pair cops and kids together to play and learn. We work to enhance the relationship between law enforcement and kids in underserved communities across the country using baseball as the hook.
For additional information about our Sports Academy activities, please contact Zach Otting at 608-661-4736or zotting@bgcdc.org.
A special THANK YOU to our Sports Academy Sponsors: