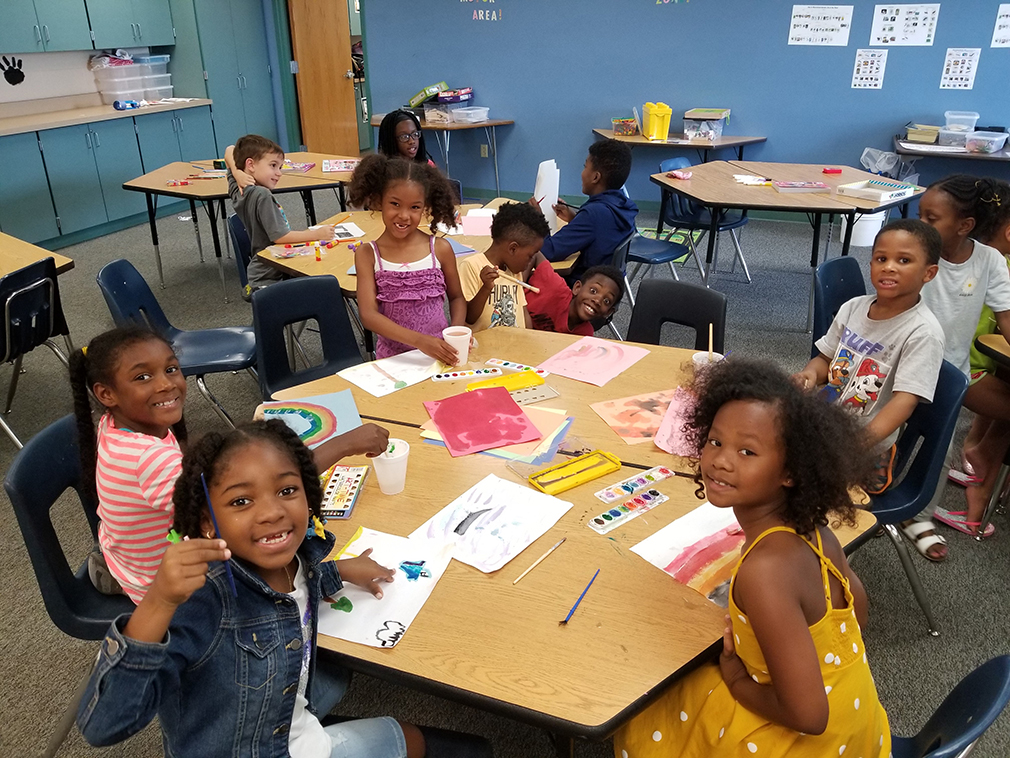 Day Camp Program
Boys & Girls Clubs of Dane County offers an out-of-school time day camp program for youth enrolled at Patrick Marsh Middle School in Sun Prairie, WI. Members are invited to participate in character & leadership, literacy, health and wellness, sports fitness and recreation, STEM activities, field trips, swim lessons, sports programs, such as baseball, basketball, football and more.
While it costs our Club $1,000 to provide each child with quality programming and healthy meals for out-of-school time care, we ensure that every child can participate, regardless of their financial situation at home. We make programming affordable by accepting WI Shares child care subsidy and offering Boys & Girls Clubs scholarships from $10 to $30 per school year.
Note: Membership is for the School Year Only.
Payment Options: If you are interested in making your payment online, please click here.
WI Shares
Provider #: 1000586911
Patrick Marsh Location #: 009
SCHOOL AGE MEMBERSHIP APPLICATION (for youth enrolled at Patrick Marsh Middle School through the age of 14)
We are a licensed child care facility and participate in the YoungStar Quality Rating System.
If you are interested in registering your child as a member, click the link below and follow the instructions:
A parent or guardian must return the completed application to the location they are registering their child(ren) at along with the following information:
Immunization Record
Documentation of Annual Household Income (if applying for Boys & Girls Clubs Scholarship)
Current WI Shares Authorization (if using WI Shares)
*Children of five years of age must be enrolled in kindergarten.
Your Guide to Regulated  Child Care
For assistance or more information, please call Anthony Burks at (608) 572-0377.