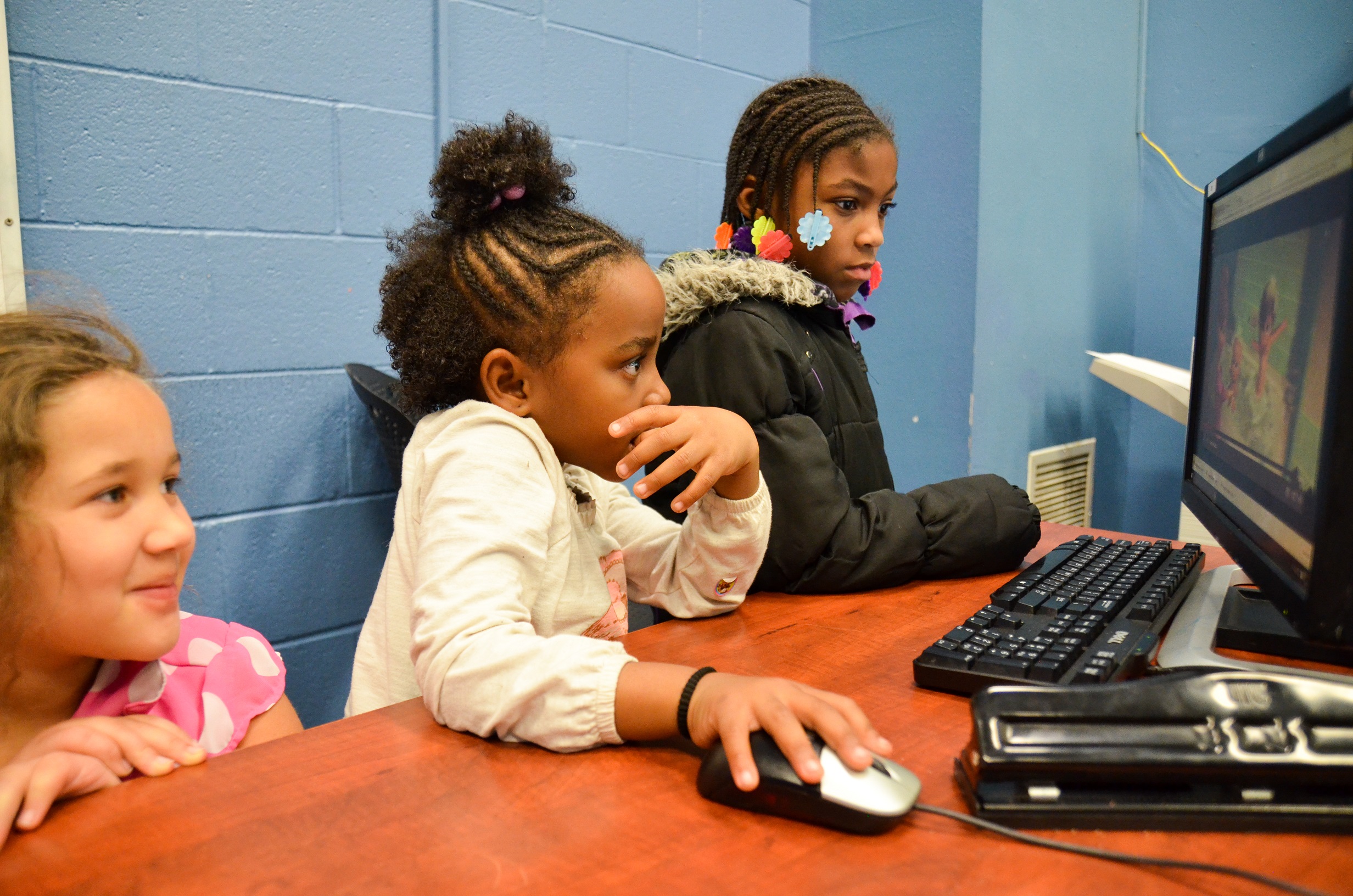 BGCDC Virtual Club
Check out below to see what is coming up.
Virtual Program Schedule
BGC Holiday Giveaways
In the spirit of Giving Thanks and Giving Back, we will be giving away FIVE HUNDRED FREE family meals! Register today for your family size Holiday meal, filled with a full ham and ALL the fixings! We made it our goal to make sure no one has to miss out on a Holiday meal. We will be doing that and more throughout the Holiday season.
Click here to learn more.
Monday, 12/21/2020
Copy and paste link into new window*
Tuesday, 12/22/2020
Copy and paste link into new window*
Wednesday, 12/23/2020
Copy and paste link into new window*
Thursday, 12/24/2020
Copy and paste link into new window*
Friday, 12/25/2020
Copy and paste link into new window*