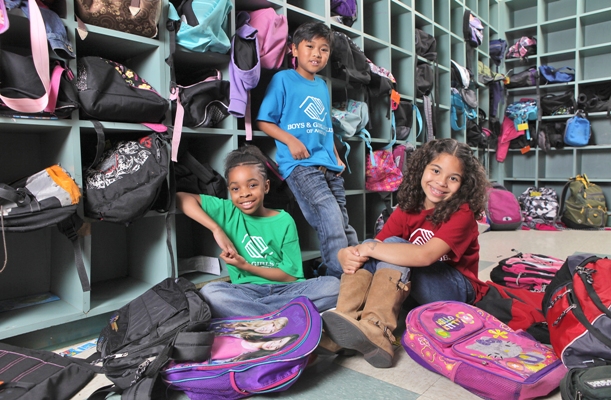 Contact Us
Talk to us! We're here to lend a hand—and an ear.
Have a question or need more information about Boys and Girls Clubs of Dane County (BGCDC)? You're in the right place. We are readily available to lend and ear and resolve any situation. Submit a question or scroll below the form to see locations and contact information for BGCDC staff members.
Club Locations
Boys & Girls Club of Dane County is one Club with 15 locations. Our Madison-based Clubs include:
Taft Street Site
2001 Taft Street, Madison, WI 53713
Allied Family Center
4619 Jenewein Road, Madison, WI 53711
McKenzie Family Club
232 Windsor Street, Sun Prairie, WI 53590
McKenzie Regional Workforce Center
5215 Verona Road, Fitchburg, WI 53711
Stop by the Club nearest you to learn more about membership, donating, and volunteering.
For a list of our other 13 Club locations, please click the link below:
Contact
To contact a member of our executive, development, programming, or operations teams, you can reach us via the information listed below.
Administrative Office
5215 Verona Road, Fitchburg, WI 53713
Office Hours: 9:00am—5:00pm
Main Phone: 608-661-4726
Executive Office
Michael Johnson – President & Chief Executive Officer
Email: mjohnson@bgcdc.org
Programming & Operations Department
Tiffany Loomis – Vice President of Operations
Development Department
Laura Ford-Harris – Chief Development Officer
Finance Department
Wendi Speed – Senior Vice President & Chief Financial Officer
Education Department
Taylor Jackson – Vice President of Education
Workforce Development
Alan Branch – Vice President of Workforce Development