Giving every kid a chance to reach their full potential
At Boys & Girls Clubs of Dane County, it is our goal to lead the way in youth development programs by working together with local businesses, foundations, and community programs to produce positive outcomes for nearly 7,750 young people and their families.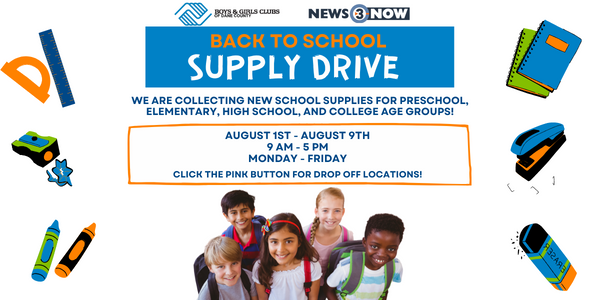 It's time again for our annual Back-To-School Drive! We are are in need of new school supplies for our preschool, elementary, high school, and college students so they can enter the 2022-2023 school year ready to succeed!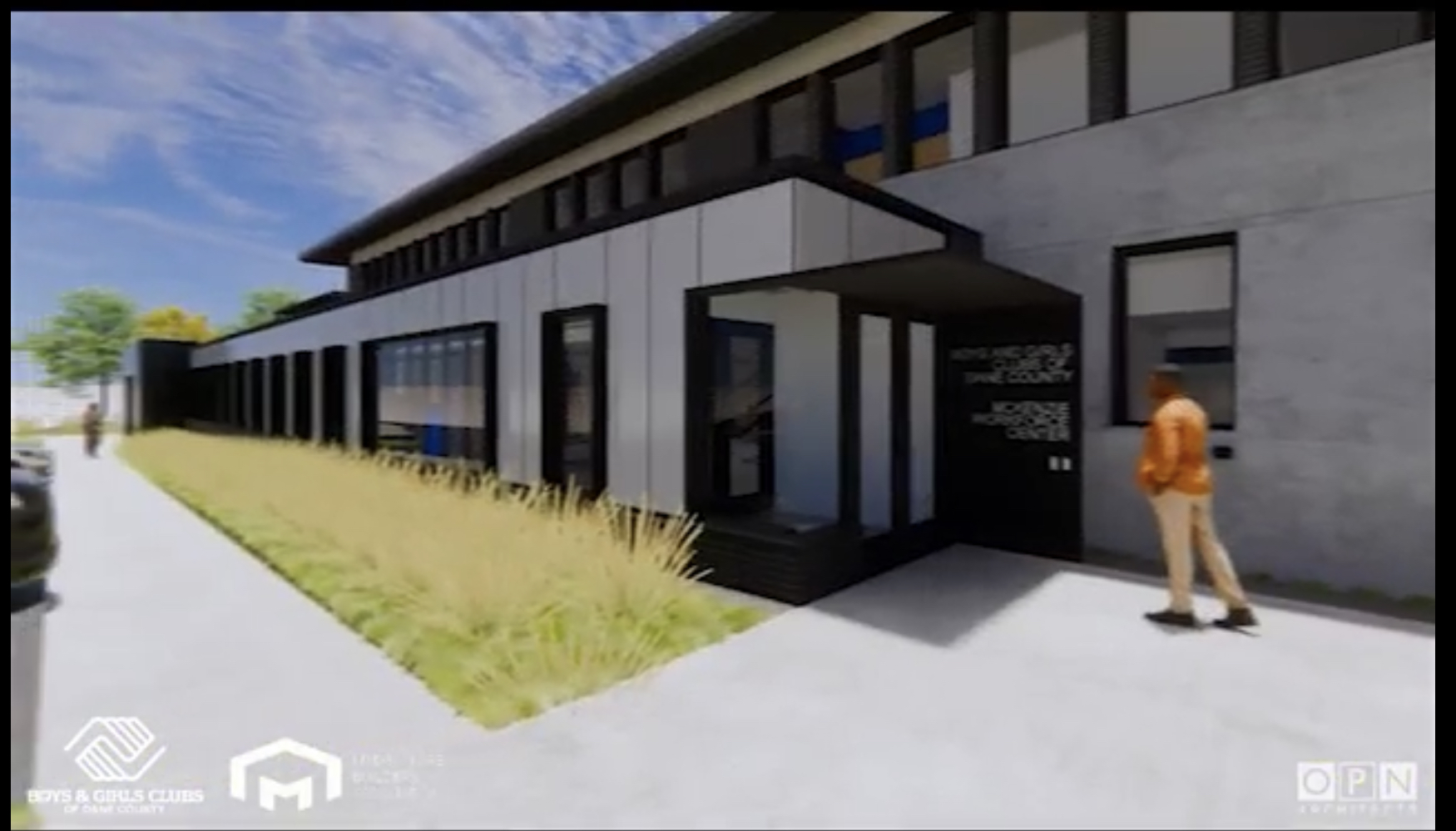 Learn more about our new McKenzie Regional Workforce Center in partnership with MABA and make a donation today!
Support Boys & Girls Clubs of Dane County
Provide the Food Security, Academic Resources and Virtual Programs needed for their success! Donate now!
In the News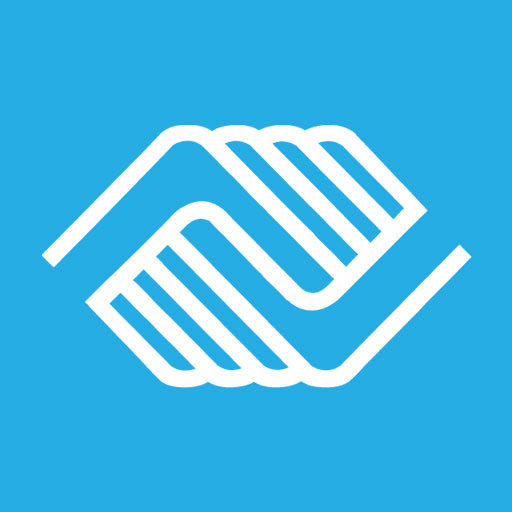 "The Generous Home," a new program developed by Veridian Homes, has generated $1.2 million through local business donations for 15 area nonprofits. The program's goal was to build a […]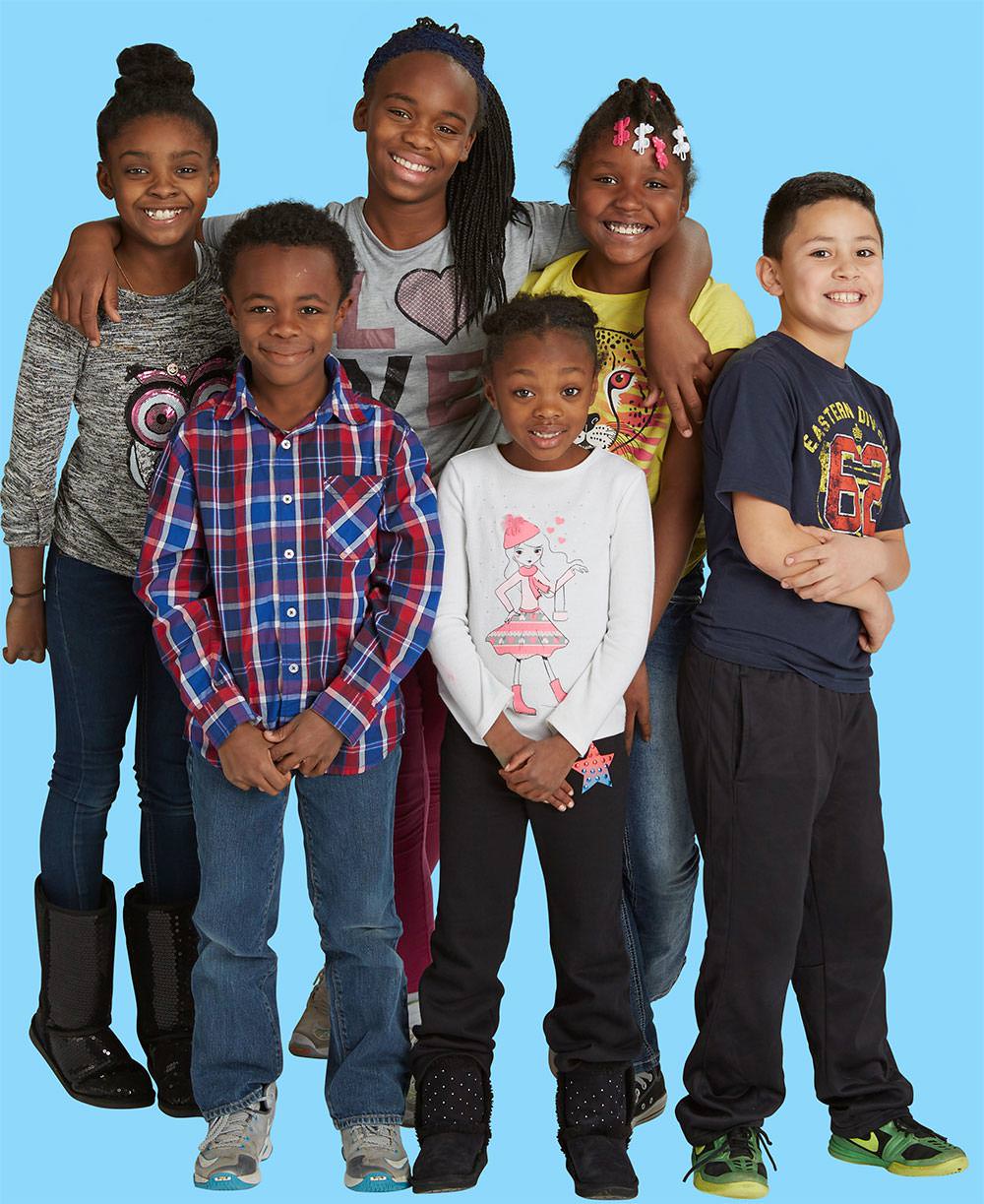 Join the Club
Become a member of the Boys & Girls Clubs of Dane County for as low as $10 a year
Our Programs
Together we empower youth in our community to succeed in becoming productive, responsible and caring adults.
Volunteer
Join our community of volunteers and help more than 6,500 members succeed in school, stay healthy, get internships and advance toward a brighter future.