Empowering Bright Futures
We serve more than 7,500 young people throughout Dane County and help them to succeed in work, school and life.
In the News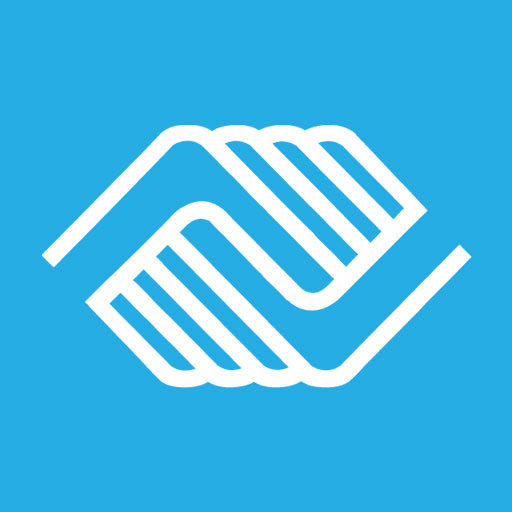 Amber Alert issued for 13-year-old Wisconsin girl Jayme Closs (13 years) Last seen Oct 15, 2018 in Barron, WI On Monday, October 15, 2018 at 12:53AM, a 911 call was received from Barron, WI. Upon arrival law enforcement found 2 adults deceased, and their 13 year old daughter, Jayme Closs, missing, and is considered endangered. […]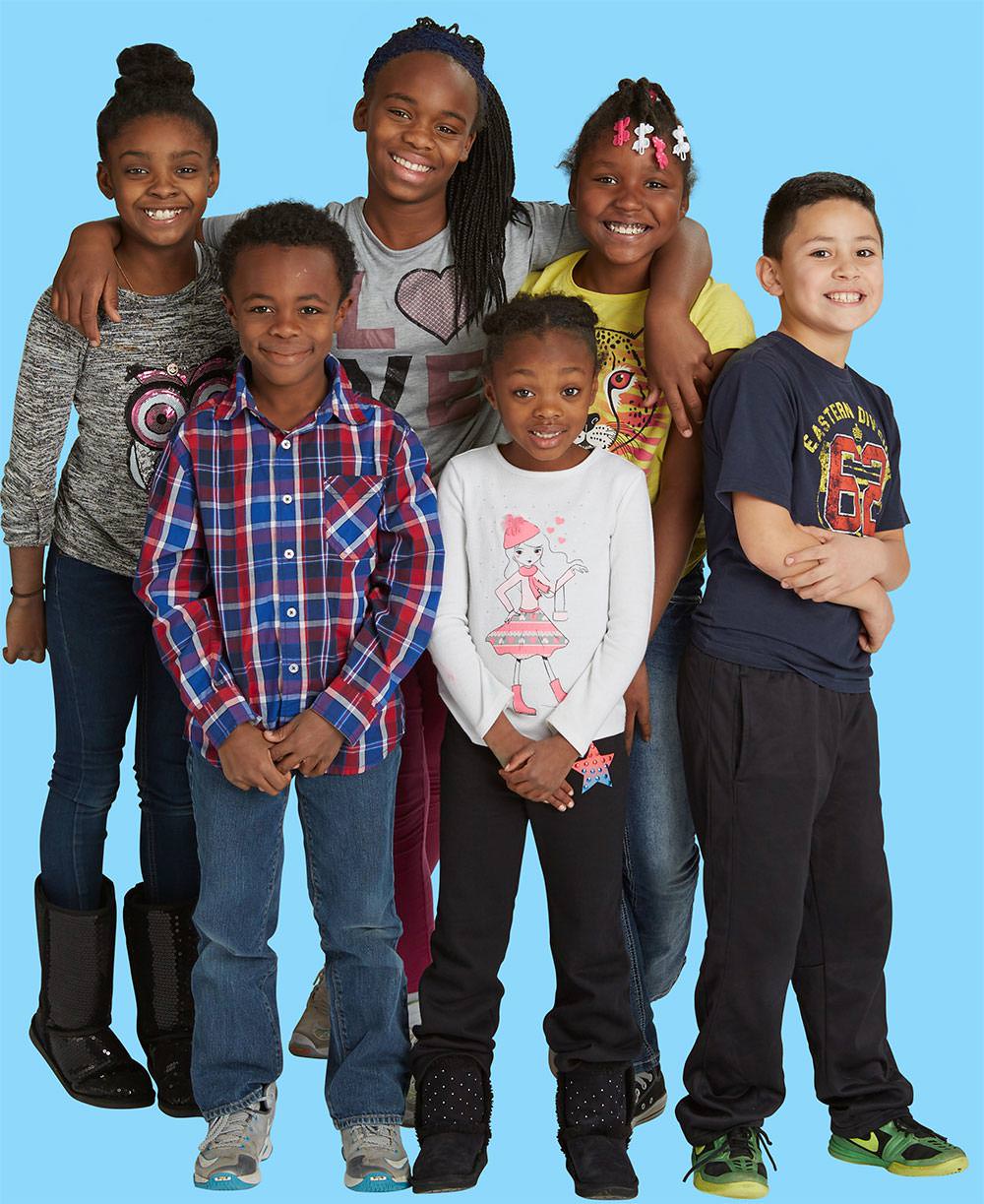 Join the Club
Become a member of the Boys & Girls Club of Dane County for as low as $10 a year
Our Programs
Together we empower youth in our community to succeed in becoming productive, responsible and caring adults.
Volunteer
Join our community of volunteers and help more than 6,500 members succeed in school, stay healthy, get internships and advance toward a brighter future.