Empowering Bright Futures
We serve more than 6,500 young people throughout Dane County and help them to succeed in work, school and life.
In the News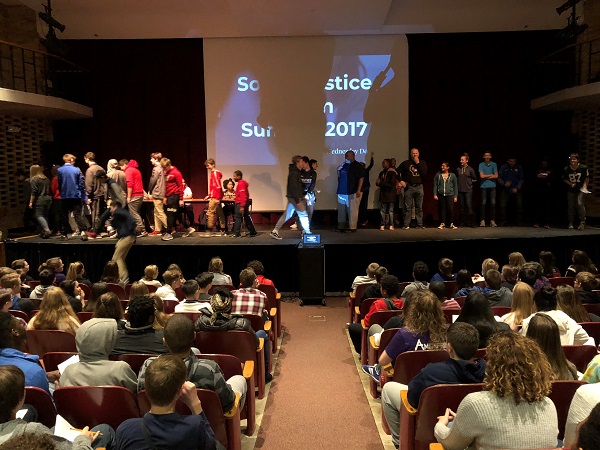 Today, Cardinal Heights Upper Middle School in Sun Prairie hosted its 3rd annual Social Justice Youth Summit which covered a wide array of topics/workshops for students to participate in. The Social Justice Youth Summit was organized more than three years ago in the wake of the death of Tony Robinson. Students in Sun Prairie were […]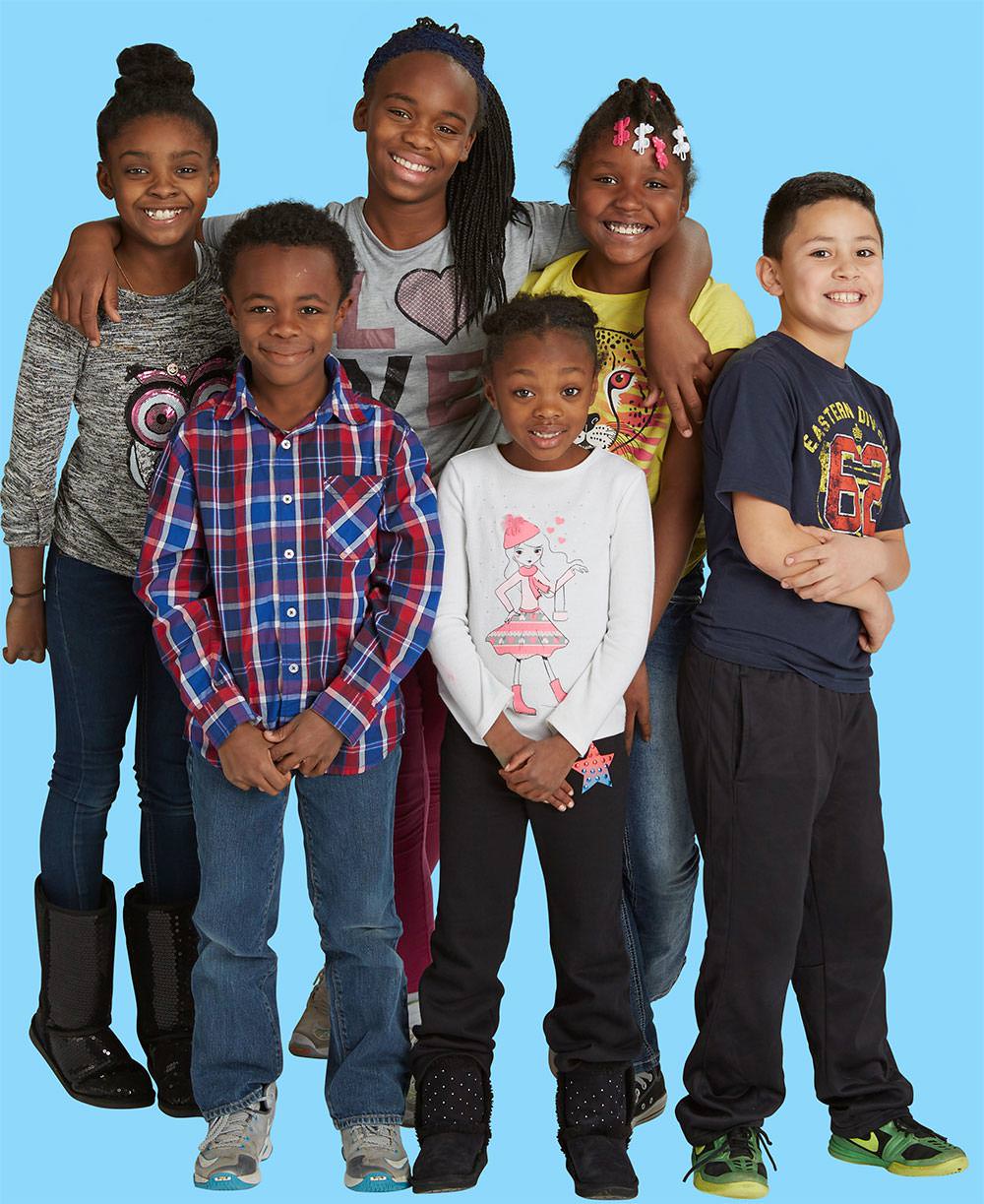 Join the Club
Become a member of the Boys & Girls Club of Dane County for as low as $10 a year
Our Programs
Together we empower youth in our community to succeed in becoming productive, responsible and caring adults.
Volunteer
Join our community of volunteers and help more than 6,500 members succeed in school, stay healthy, get internships and advance toward a brighter future.