Empowering Bright Futures
We serve more than 7,500 young people throughout Dane County and help them to succeed in work, school and life.
You can make a difference.
We depend on community supporters like you to help us fulfill our commitment to the children of Dane County.
In the News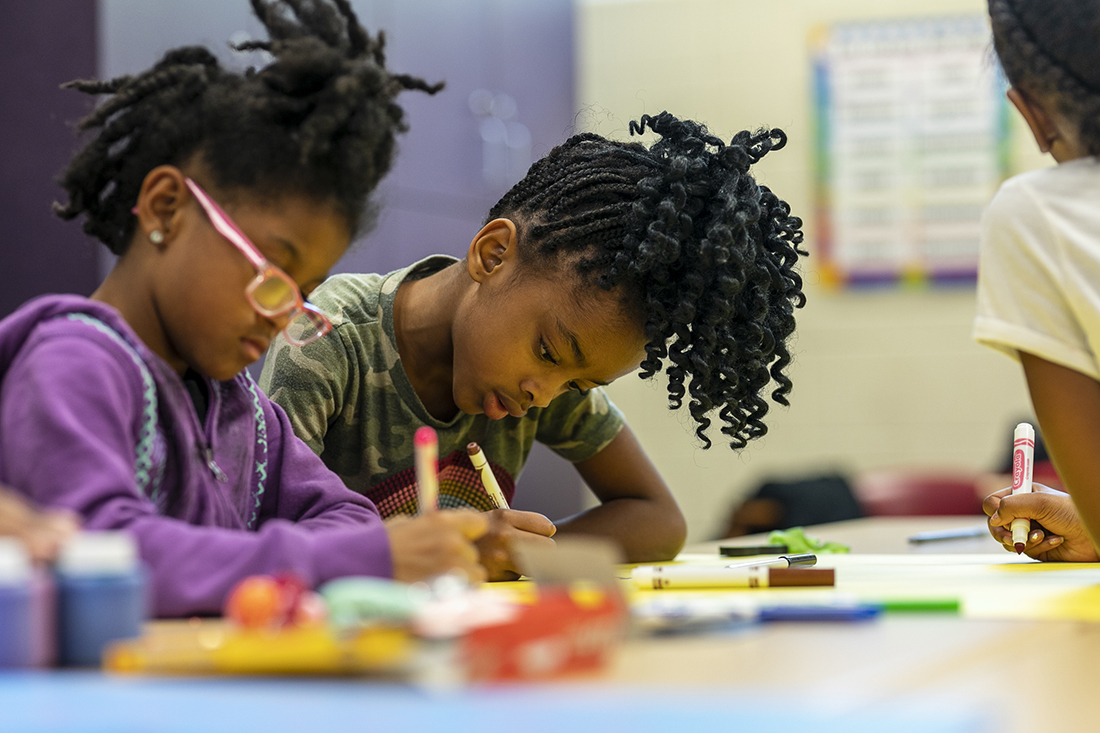 As we prepare for the Grand Opening of the McKenzie Family Boys & Girls Club, we are in need of additional supplies. We are seeking donations of the following items for youth ages 2 1/2-5 years: Musical Instruments Art Supplies Art Smocks Games Dramatic play dress-up clothes, hats and accessories Sensory Toys Magna-Tiles Legos Seal-able […]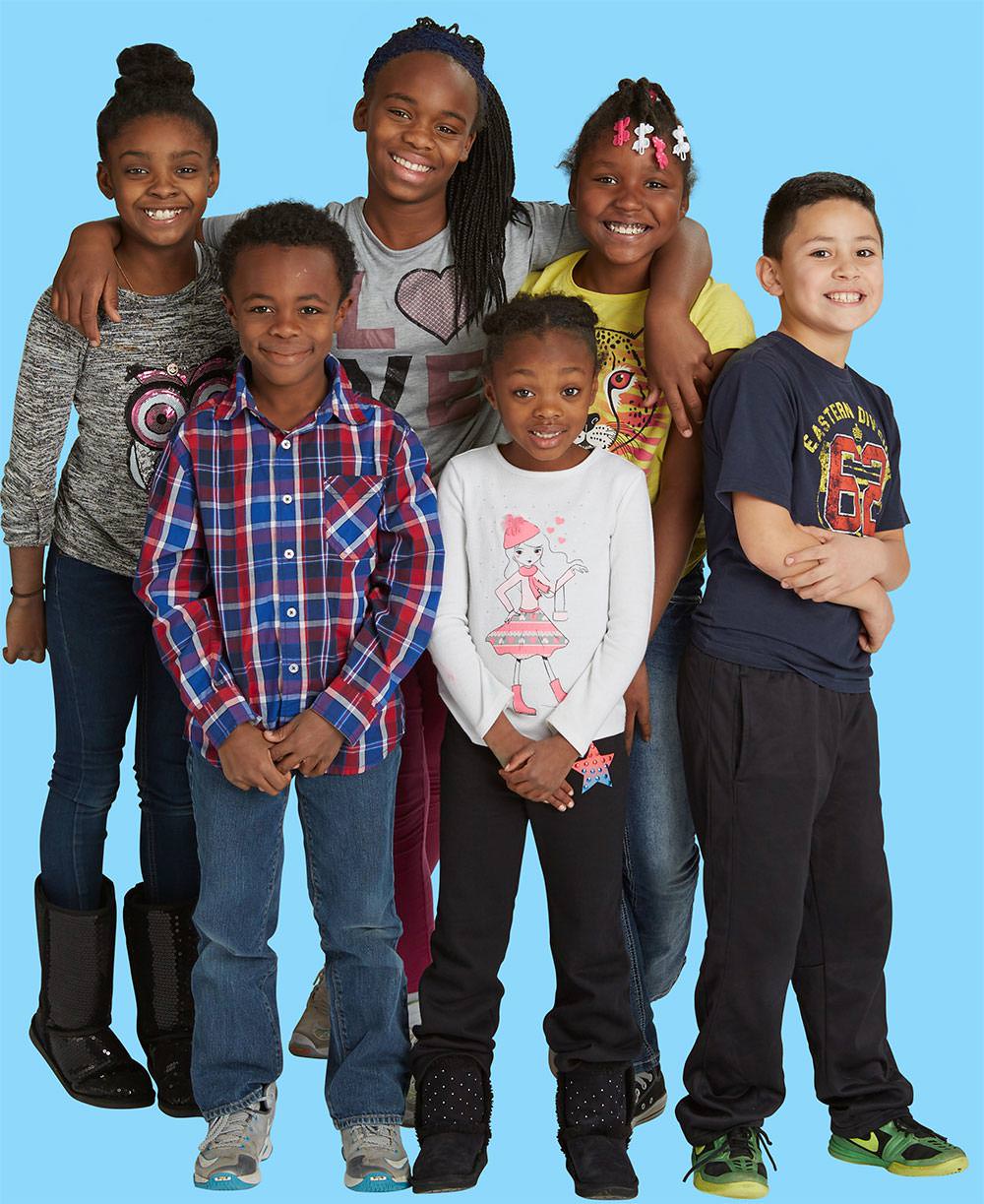 Join the Club
Become a member of the Boys & Girls Club of Dane County for as low as $10 a year
Our Programs
Together we empower youth in our community to succeed in becoming productive, responsible and caring adults.
Volunteer
Join our community of volunteers and help more than 6,500 members succeed in school, stay healthy, get internships and advance toward a brighter future.