Empowering Bright Futures
We serve more than 7,500 young people throughout Dane County and help them to succeed in work, school and life.
You can make a difference.
We depend on community supporters like you to help us fulfill our commitment to the children of Dane County.
In the News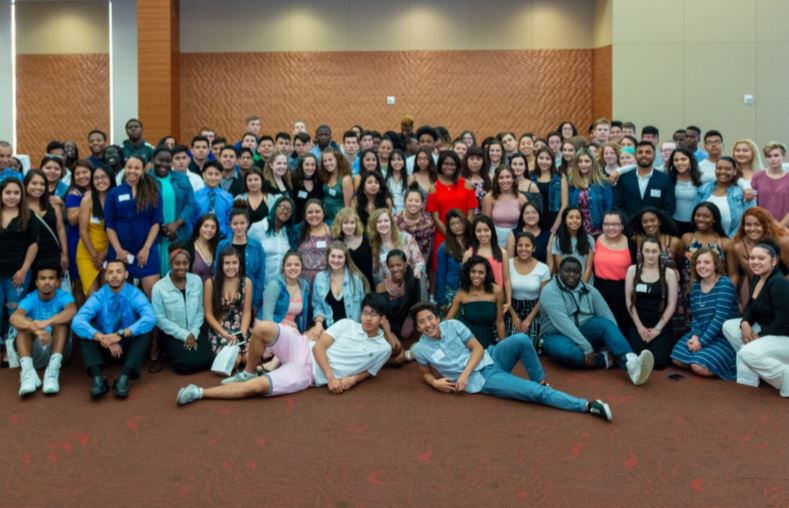 Madison, WI – The most recent evaluation of the AVID/TOPS (Advancement Via Individual Determination [AVID] and Teens of Promise [TOPS]) program demonstrates statistically significant academic gains for first generation, college bound students experiencing marginalization due to systemic barriers. The Madison Metropolitan School District (MMSD) and the Boys & Girls Clubs of Dane County partnered with […]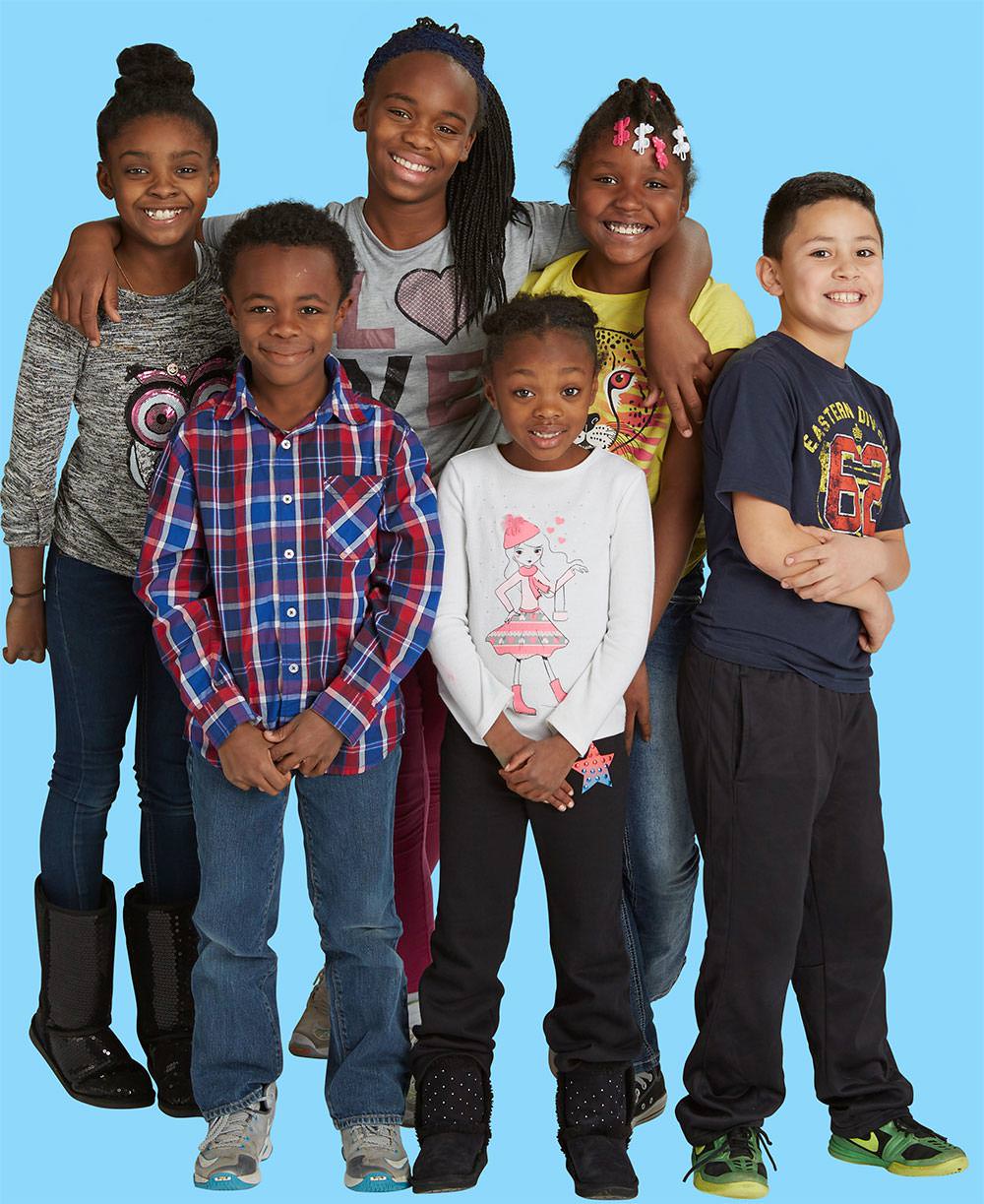 Join the Club
Become a member of the Boys & Girls Club of Dane County for as low as $10 a year
Our Programs
Together we empower youth in our community to succeed in becoming productive, responsible and caring adults.
Volunteer
Join our community of volunteers and help more than 6,500 members succeed in school, stay healthy, get internships and advance toward a brighter future.