See Our Virtual Club Programs
BGCDC is launching the Virtual Club! Filled with great activities and videos to keep your kids engaged! With all sorts of programs updated weekly, this is your primary online resource for education, health, fun, family resources and more!
Support Boys & Girls Clubs of Dane County
Thank you for your COVID-19 Community support! Now we must focus on the youth and families we serve. Donate now!
In the News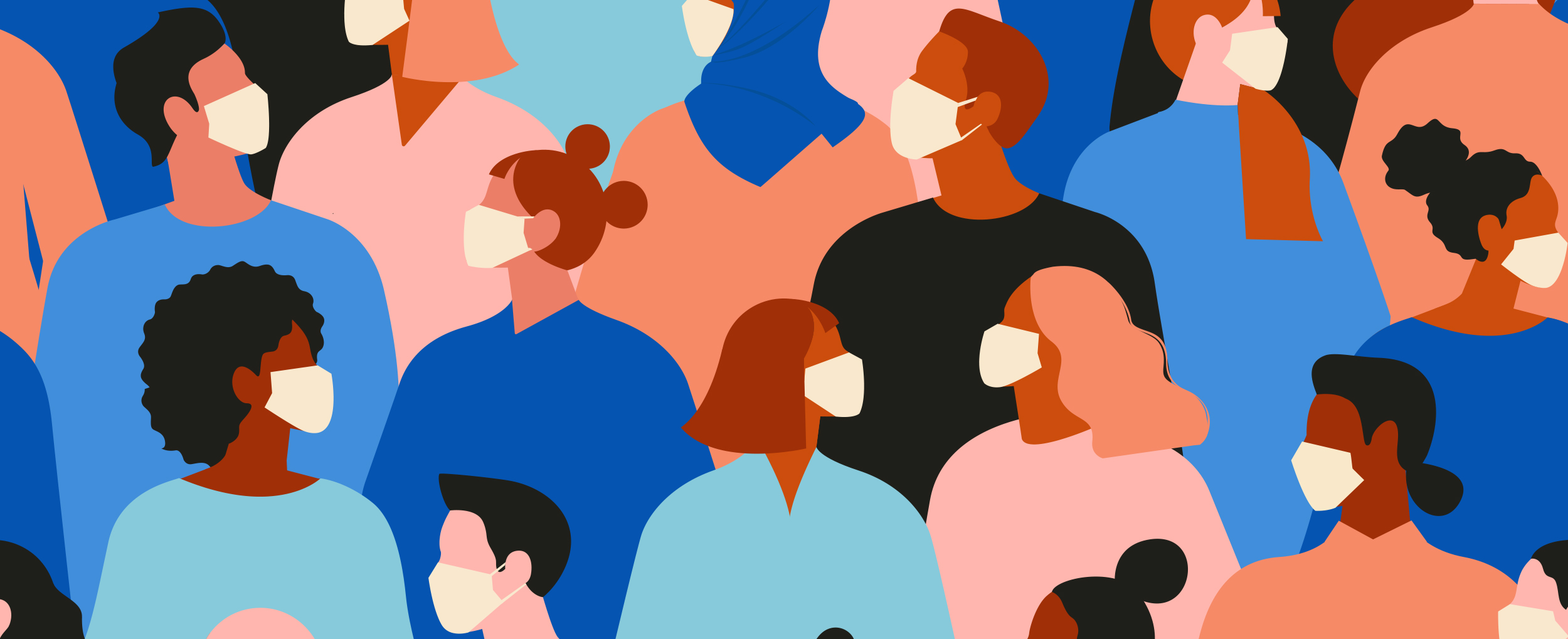 We are pleased to share that 39 agencies will receive grants ranging from $1,500 to $25,000. They will receive 40% of the funds upfront, 30% in thirty days and once their impact report is completed the final 30% will be paid once their work is documented and completed over the next 60 days. For those […]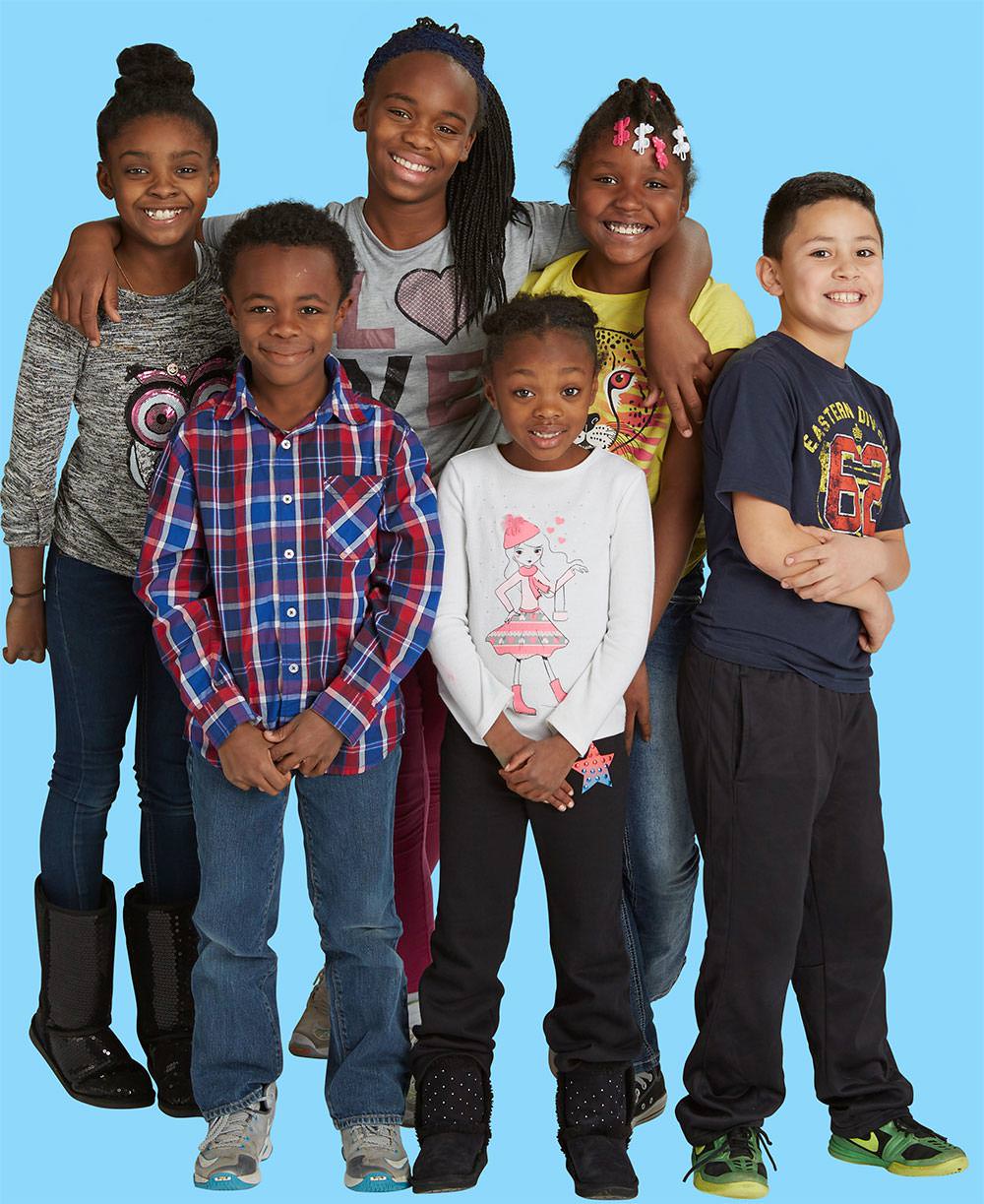 Join the Club
Become a member of the Boys & Girls Club of Dane County for as low as $10 a year
Our Programs
Together we empower youth in our community to succeed in becoming productive, responsible and caring adults.
Volunteer
Join our community of volunteers and help more than 6,500 members succeed in school, stay healthy, get internships and advance toward a brighter future.