Empowering Bright Futures
We serve more than 6,500 young people throughout Dane County and help them to succeed in work, school and life.
In the News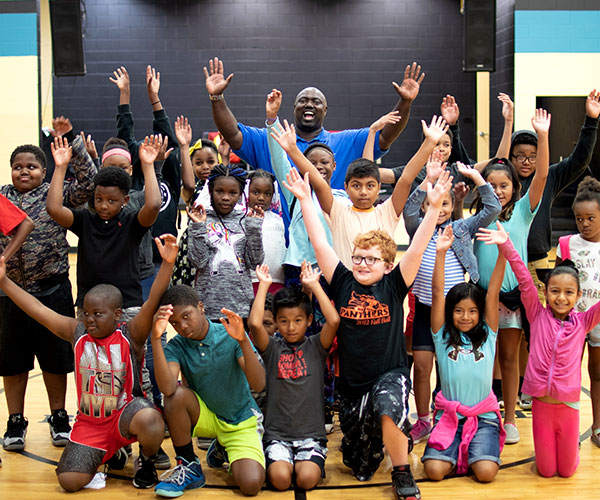 Boys & Girls Clubs of Dane County, Ft. Atkinson and Walworth County Boards of Directors unanimously voted to become one non-profit organization. In the upcoming months the organization will be looking to rebrand, realign staff positions, and increase services to young people throughout the region. Michael Johnson, current President and CEO of the Boys & […]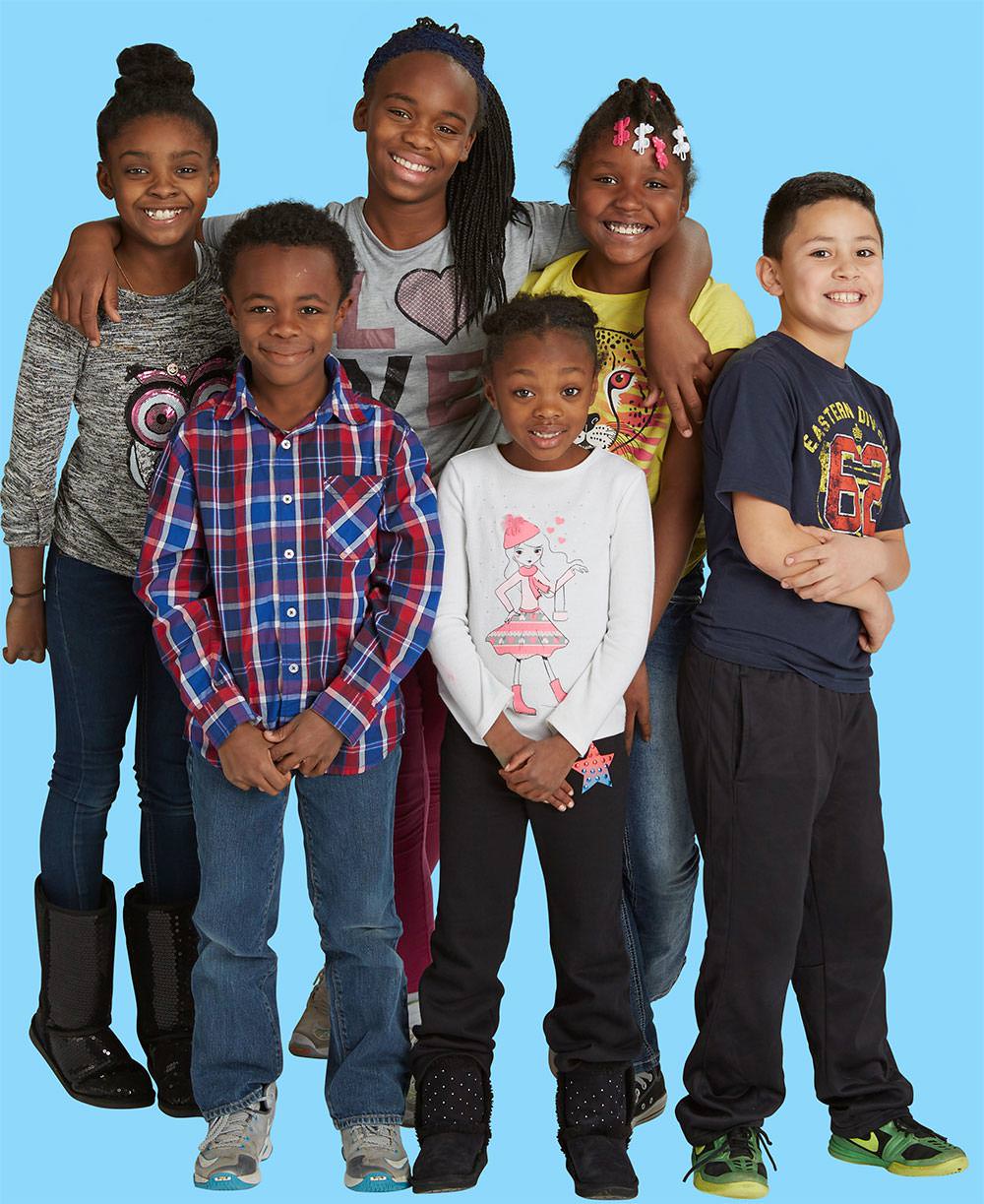 Join the Club
Become a member of the Boys & Girls Club of Dane County for as low as $10 a year
Our Programs
Together we empower youth in our community to succeed in becoming productive, responsible and caring adults.
Volunteer
Join our community of volunteers and help more than 6,500 members succeed in school, stay healthy, get internships and advance toward a brighter future.