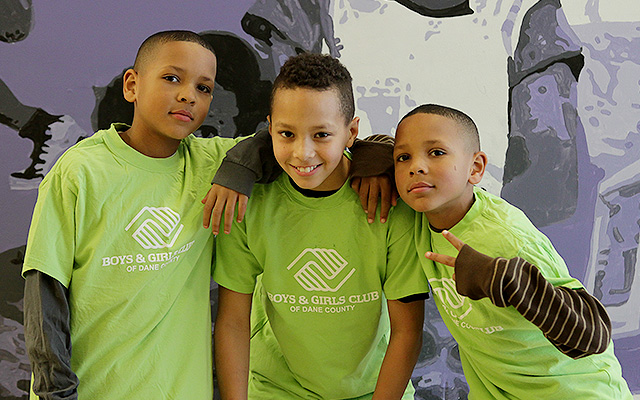 Careers
Looking for a soul-satisfying way to spend your days? Employment with Boys & Girls Clubs is all that and more.
As a Boys & Girls Clubs employee, you have the opportunity to help shape the lives of our youth, creating lasting and impactful memories for yourself and the children you serve in a fun, safe environment.
We need tutors! Click below to apply!