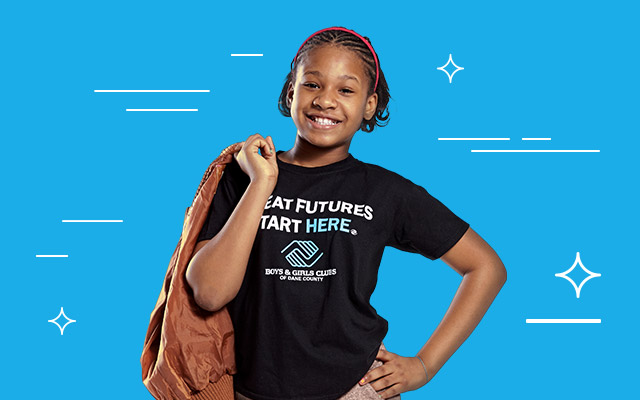 Get Involved
With your support, the future is bright
Boys & Girls Club of Dane County succeeds because of supporters just like you! Whether you volunteer, mentor, tutor, or donate, join us in empowering the children in our community who need it the most.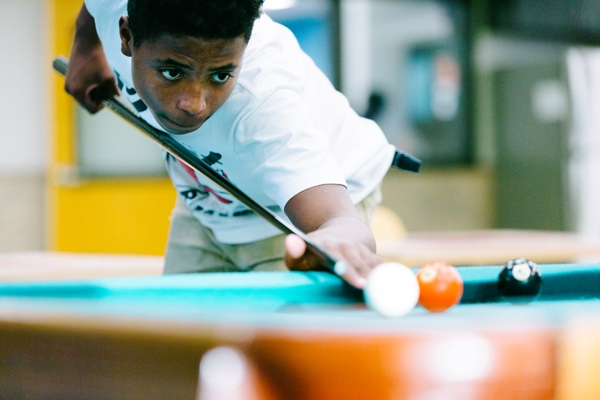 Become a Member
Become a member of Boys & Girls Club of Dane County for only $10 per year.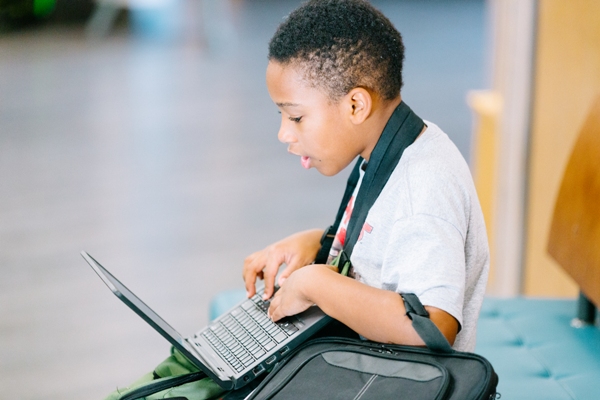 Donate
Give the gift of opportunity to Dane County youth. Without your generous donations, we couldn't do what we do.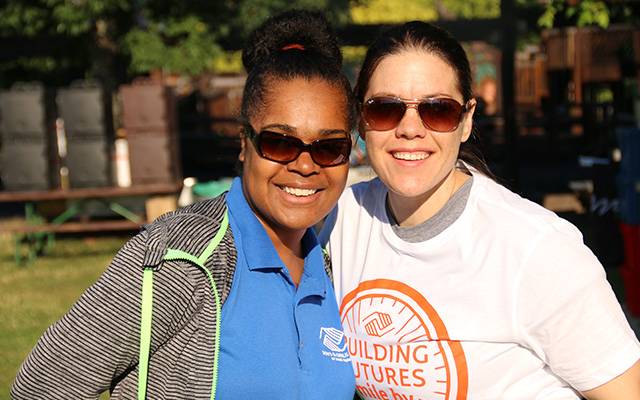 Volunteer
Lend a hand at tutoring, mentoring, teaching, or facilitating one of our many fun and educational programs. The impact you make on just one child may be the impact of a lifetime.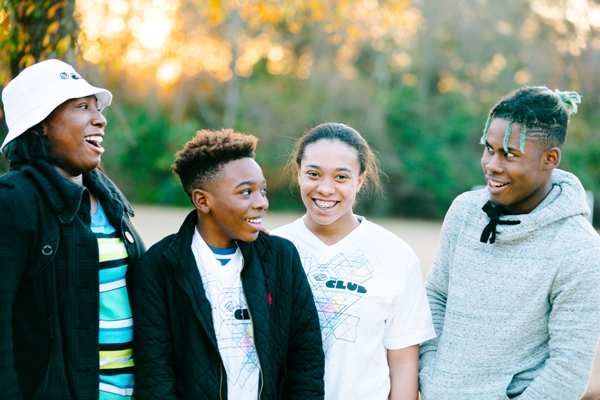 Partners & Sponsors
Take a peek at the list of people, businesses, and organizations that help us empower children to reach their full potential and learn how you can get yourself or your business on the list!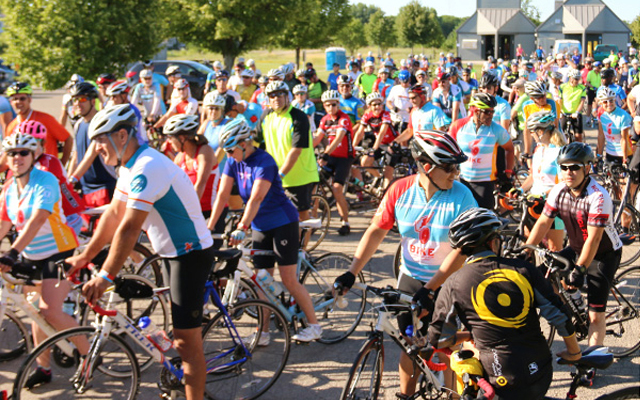 Events
Let's make a difference together! Our year-round events help raise awareness for Boys & Girls Club, and you're invited to join in on the fun.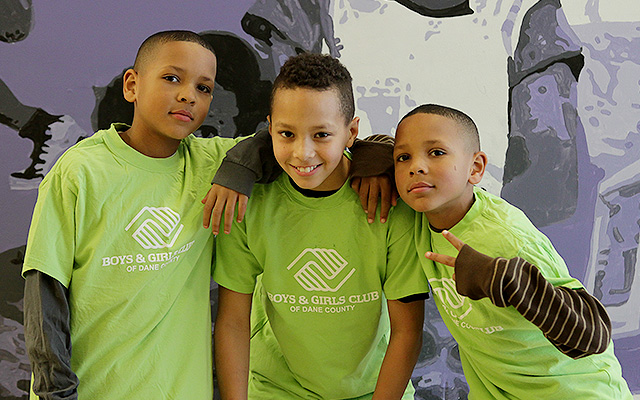 Careers
As a Boys & Girls Club employee, you have the opportunity to help shape the lives of our youth every single day, creating lasting and impactful memories for yourself and for the children you serve.