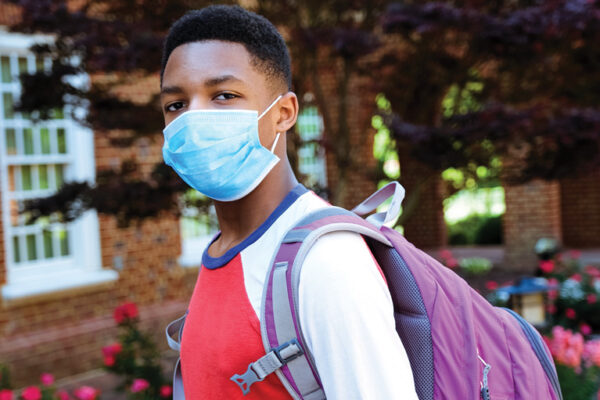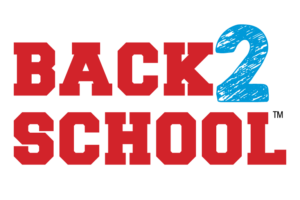 Give the gift of learning and support youth in Dane and Walworth Counties!
Back2School will look different this year.
Although school as we know it has changed, Boys & Girls Clubs are here to do whatever it takes to ensure all kids have equal access to resources and an inclusive environment. Whether it's virtual or in-person, Boys & Girls Clubs meet kids where they are to support social-emotional development, physical and mental wellness as well as mitigate learning loss so they can have a great future.
Back2School Support Campaign
Boys & Girls Clubs of Dane County Annual School Drive will support
youth ages 2.5 to 24 be prepared for academic success.
September 4 – October 4
Fundraising Goal: $100,000
To Support 1,500 Youth and Families In Need
Click the button below to see our wish list:
Our CampaignsRightGift Wish Lists ⇾
Students and Families Need Our Support with:
Food Security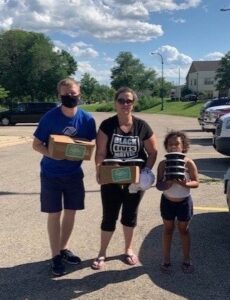 Support our Pop up Pantry, Mobile Food Pantry, Back Pack Program and Grocery Gift Card program
Academic Resources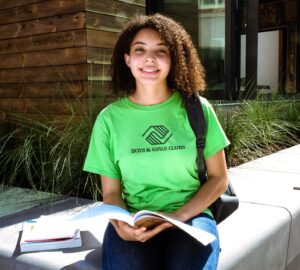 Support our youth with Headphones, White Boards, Wifi Boosters, Art Supplies, Printer Paper and Target, Walmart, Walgreens Gift Cards
Digital Enrichment Programming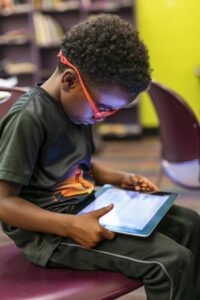 Support our Social-Emotional Learning programming including Mental Health, Mindfulness, Yoga, and Meditation sessions, AND Arts Enrichment, STEM Enrichment and Career Exploration, and more.
Back2School Support Supplies Drop Off Locations:
Dane County – BGCDC Admin Office – 1818 W. Beltline Hwy, Madison, WI 53713
Tuesdays, Wednesdays, and Thursdays – 9 am to 5 pm
Walworth County – Elkhorn Chamber of Commerce – 203 E. Walworth St. Elkhorn, WI 53121
Mondays, Wednesday, and Fridays – 9 am to 12 pm
Sponsored by: