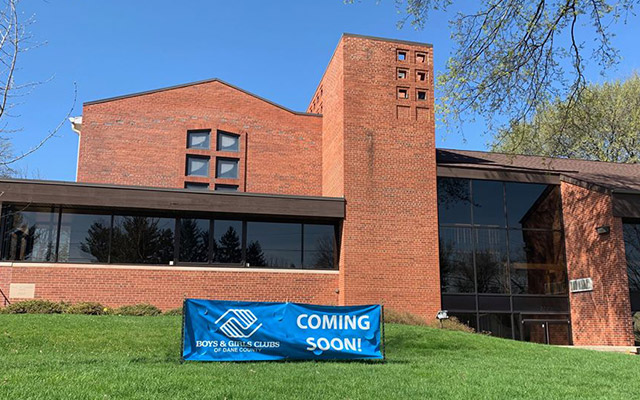 McKenzie Family
Boys & Girls Club
Now Enrolling
Enroll your kids now so they can take advantage of all the incredible opportunities we offer! With Club memberships as low as $10 per year, we make sure that this is an affordable and beneficial place for everyone.
Contact us at:
www.bgcdc.org/become-a-member
khagel@bgcdc.org | 608-661-4572
232 Windsor Street, Sun Prairie, WI 53590
A New Opportunity
With Sun Prairie being one of the fastest growing cities in Wisconsin, we're incredibly excited to expand to the area and bring our experience serving local youth in Dane County. But more than that, we're dedicated to bringing a positive impact to the community, and providing a nurturing environment for hundreds of Sun Prairie's kids to learn and develop.
"Both parents and scholars will benefit from having a safe, inclusive space to grow and be empowered right here in Sun Prairie!"
– Teran Peterson, Sun Prairie Parent and BGC Advocate
About The Club
The McKenzie Family Boys & Girls Club in Sun Prairie is uniquely suited for our mission of building great futures – a space that's brimming with opportunity. And plenty of room too. Over 20,000 square feet of building on a 2.69 acre site. That's enough for the kids to:
Learn on the cutting edge in the Technology Hub
Put on a show in the Theatre for Performing Arts
Eat daily healthy snacks and nightly meals in the full kitchen
Paint a masterpiece in the Art Room
Bounce around out on the playground and in the recreation space
Plus, with licensed after school programming that includes transportation, and a full-time day care facility, this welcoming space can become even bigger to the community – a true support system.
Our Progress
Follow along with us as the new location takes shape!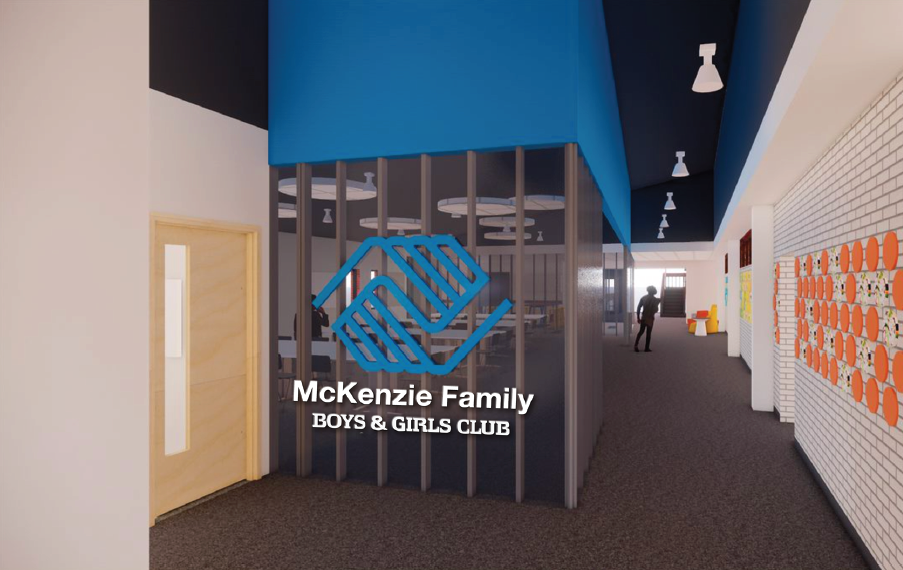 Artist rendering of the new entry wall art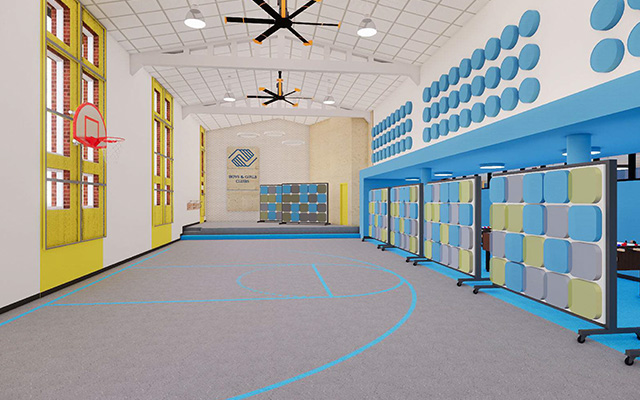 Artist rendering of the new gym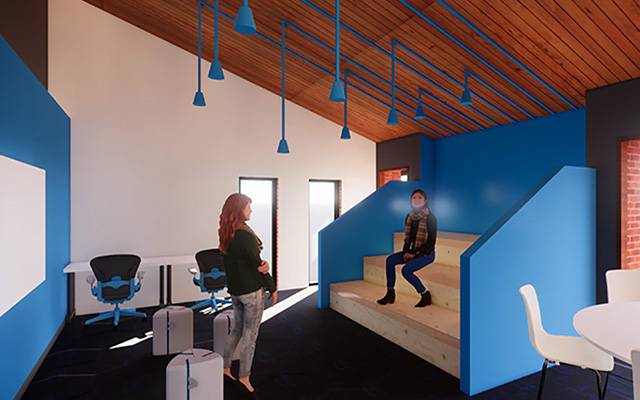 Artist rendering of the new technology zone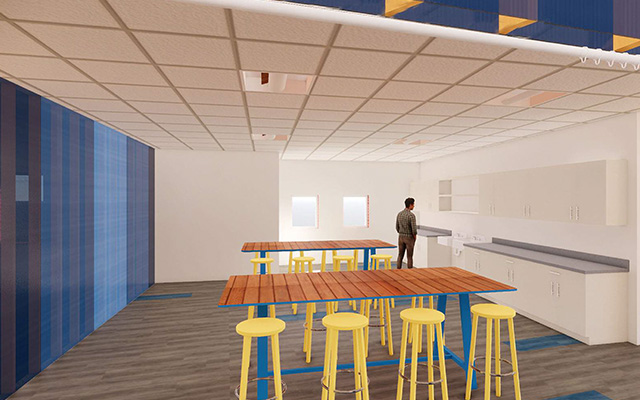 Artist rendering of the art room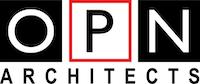 Digital renderings provided by OPN Architects