Hearts for Helping
Thank you to everyone who attended, donated, and volunteered at the 2023 Hearts for Helping Sneaker Ball. YOU have helped to make a positive impact in our community and pave the way for our youth members to have brighter futures.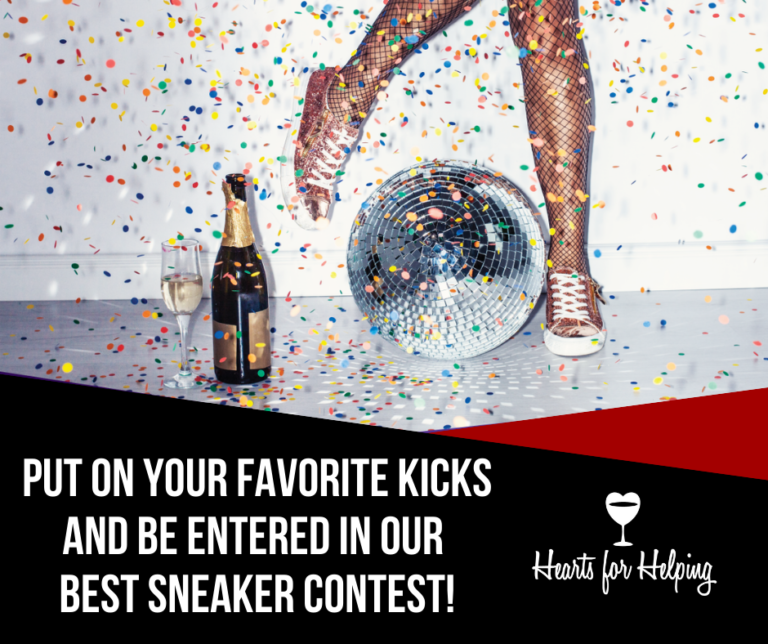 Put your best foot forward and enter to win BEST SNEAKERS at our Hearts for Helping: Sneaker Ball gala! The winner will receive a prize of 2 tickets to Shamrock Shuffle, two tickets to Move 'N' Groove for BGC and two drink tickets for our specialty drink.
Casino is back again at Hearts for Helping! We're dealing you an evening of fun with Blackjack, Craps, and Roulette! We start you off the night with chips to bet. Turn in your winnings in for a chance to WIN prizes!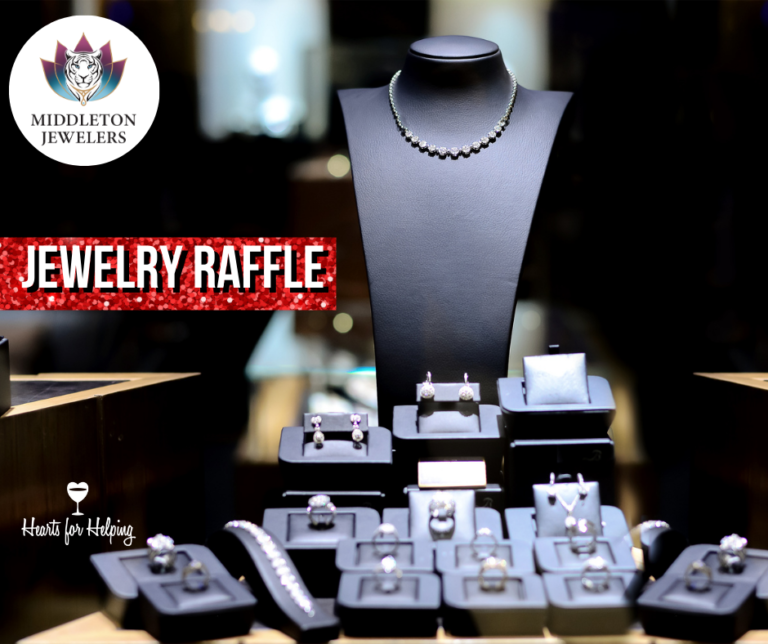 Win a personal jewelry shopping experience at Middleton Jeweler! The winner of the raffle will be able to pick out the piece or pieces of their choice, value at up to $5,000. 
Raffle tickets are 1 ticket for $25, or 5 tickets for $100. 
Dubbed as the "Premier Party Dance Band out of Chicago", Hey Jimmy will get you up on your feet and keep you dancing all night! 
We have a stellar duo hosting our night of festivities! Former Bachelorette finalist & owner of Peter Kraus Fitness, Peter Kraus will guide you through this amazing gala alongside Jordyn Reed, sports anchor & reporter at News3Now.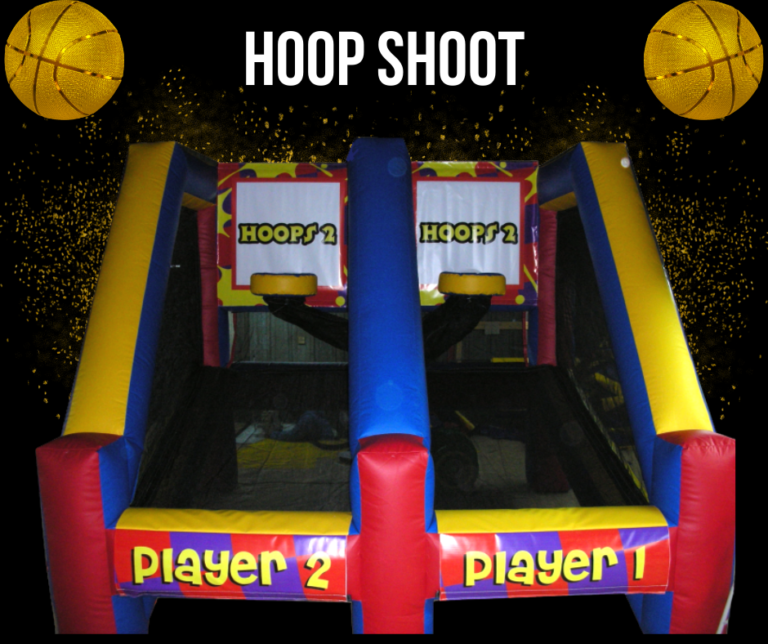 $5 for 5 Minutes – Challenge a friend and get entered into a raffle to win fun prizes, including SIGNED BUCKS HATS! Everyone who plays has a chance to win.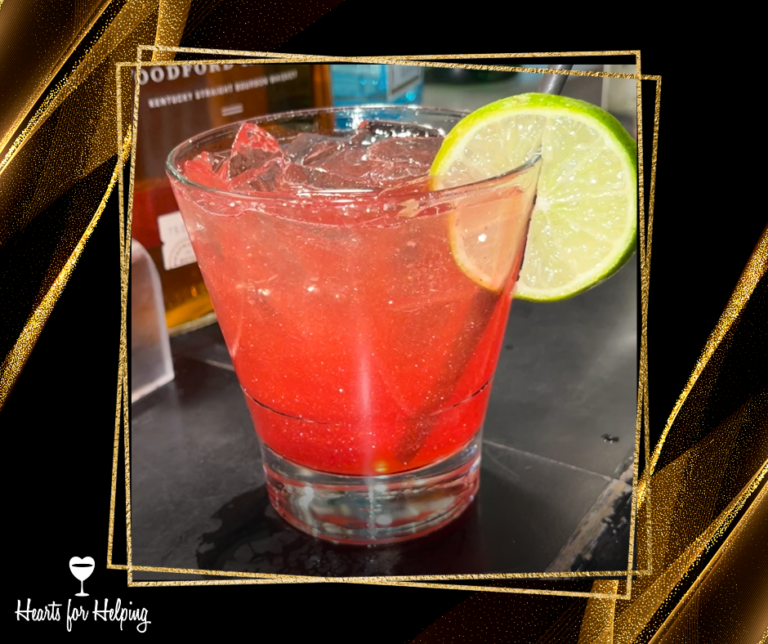 Take a break from the nights festivities and sip our signature 'Lose your Shoes' drink, complete with sparkles!
Congratulations to the 2023 Hearts for Helping Mover Award Recipients!
Boys & Girls Clubs of Dane County is so grateful for everyone that has donated their time, talent, and treasure to support our cause. The individuals and organizations that we are honoring this year have gone above and beyond to help us build a brighter future for the youth in our community. THANK YOU and CONGRATULATIONS!
To view the full list of recipients, click here.