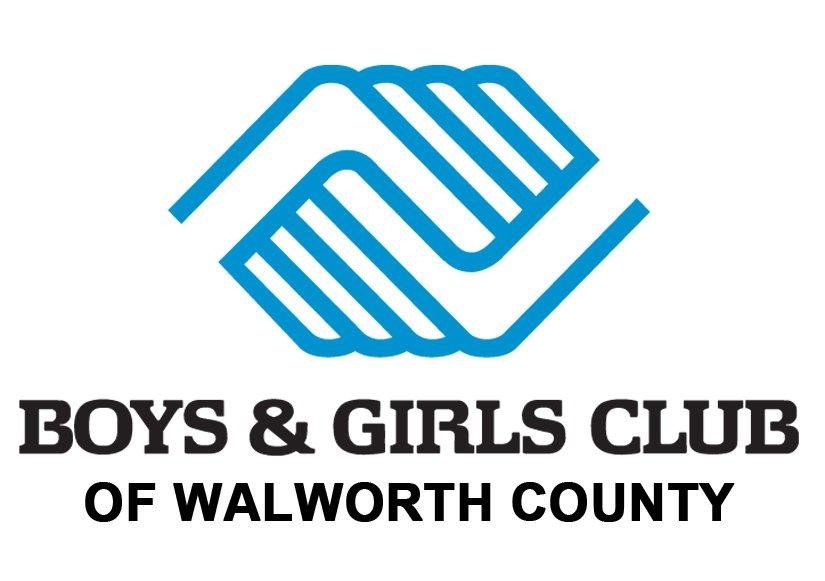 Boys and Girls Club of Walworth County
OUR HISTORY
Since 2013, the Boys and Girls Club of Walworth County was founded in Pheonix Middle School. In 2018,  Boys and Girls Clubs of Dane County and the Boys and Girls Club of Walworth County unanimously voted to become one non-profit organization. In the year Boys and Girls Club of Walworth County launches "Be Great Programming".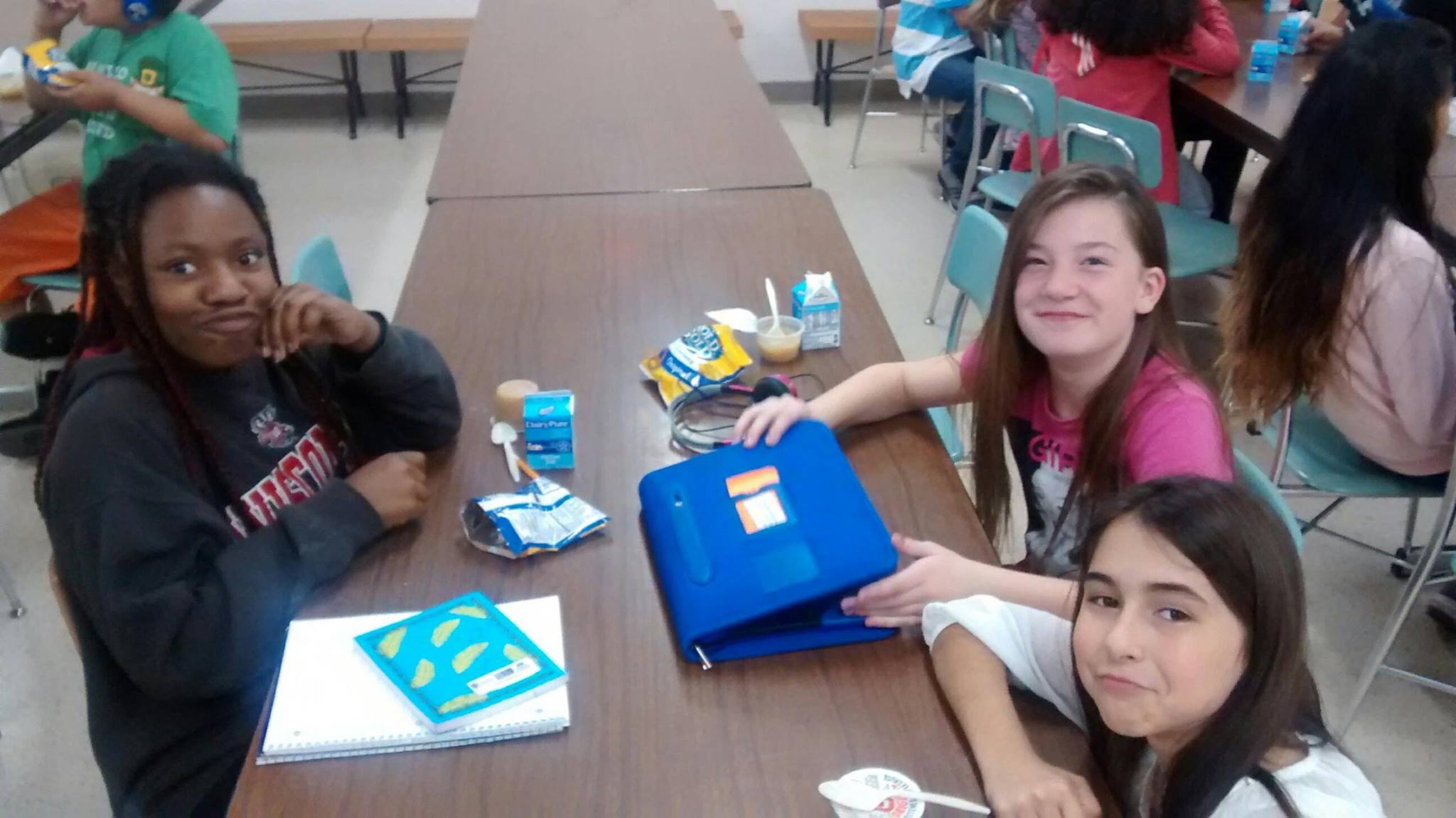 Our Vision
Boys & Girls Club of Walworth County will be the leader in youth development programs by developing partnerships to produce positive outcomes for young people, families, and communities.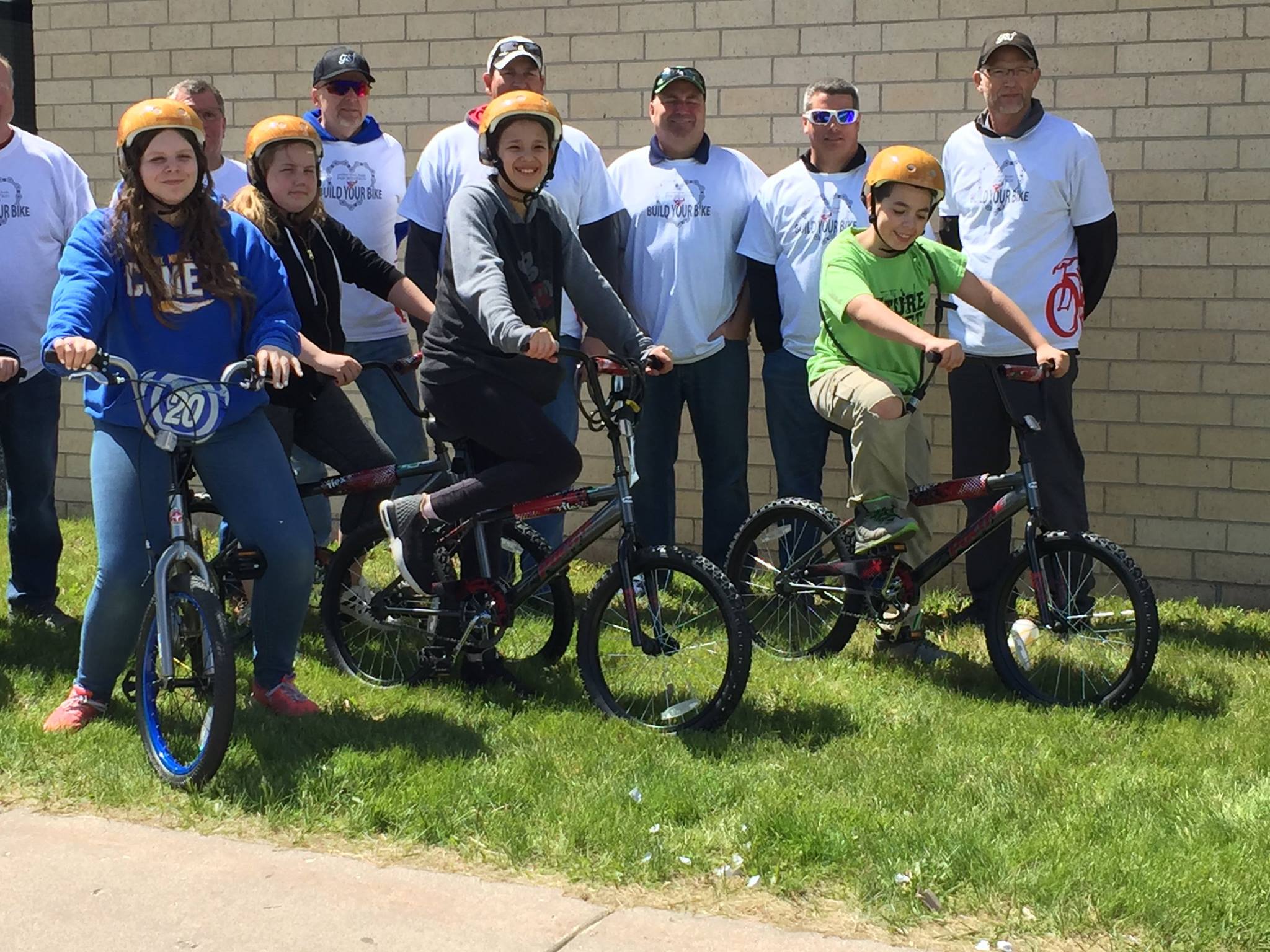 Our Mission
Boys & Girls Club of Walworth County will inspire and empower all young people, especially those who need us the most, to reach their full potential as productive, responsible, and caring adults.

BE GREAT: GRADUATE
A nationally recognized graduation persistence program designed to enhance school engagement among youth by providing consistent support from caring BGCDC staff, volunteers, and mentors through a strong partnership with local school districts. Using a Proven 'Check and Connect' model, the Delavan-Darian School District, in partnership with the Boys and Girls Clubs, will help members graduate from high school on time with a plan to be college, community, and career-ready.
OBJECTIVES
Prepare a post-secondary student-led plan.
Engage in academic goals.
Provide emotional support.
Increase attendance.
HOW TO GET INVOLVED
BE A TUTOR
Help a student achieve their dreams!
contact us via email: emarse@bgcdc.org
JOIN THE ACTION COUNCIL
These are a local group of professionals committed to supporting the Boys and Girls Clubs by increasing awareness and advocating to help move the mission forward.
MEET OUR ASSOCIATE CLUB DIRECTOR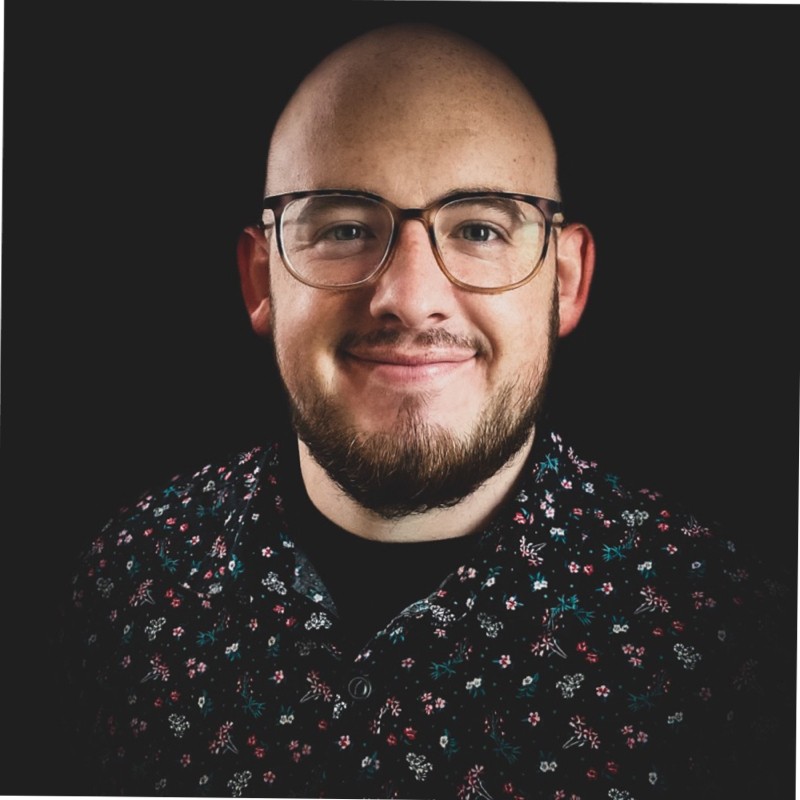 Ethan Marse
Ethan, is a native of Walworth County, graduated from Carroll University with a B.S in communications. He discovered his passion in volunteering and youth development while mentoring/tutoring with local non-profits while in college. Committed to returning to serve his home town, Ethan has coached soccer the last four years for the Delevan-Darian School District. His new position with the Boys and Girls Clubs align with his commitment to serving his county, developing youths and learning new skill set.
Education

Create a path forwarding education and career development

Leadership

Promoting growth in character and leadership skills

Health and Wellness

Increasing the number of activities to create a healthy body and environment.

Sports

Giving our youths the ability yo grow in the sport and recreational activities.

The Arts

Aspiring and developing creativity in our youths.