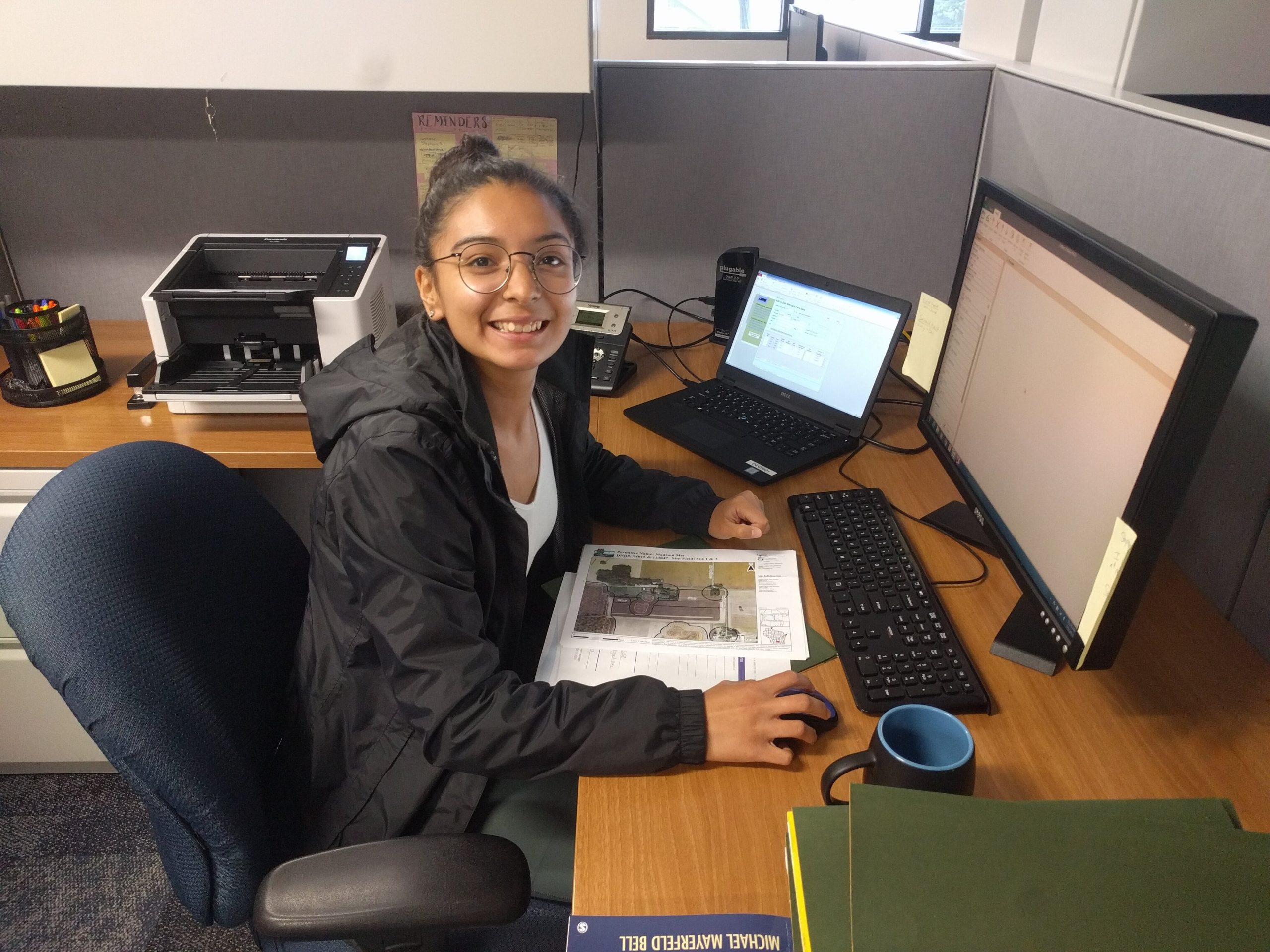 The Boys & Girls Clubs of Dane County is excited to announce our first ever summer Digital Career Experience!
The Digital Career Experience program was developed with the needs of our youth, families, and employer partners in mind and to promote opportunities for youth & young adults in Madison to have paid job experiences this summer! 
Interested in supporting the Digital Career Experience program or specifically sponsoring intern wages this summer? Donate here, and/or connect with Taylor Jackson, tjackson@bgcdc.org. 
For Applicants: 
Our summer Digital Career Experience program is open to current 10th, 11th, and 12th grade students and current college students who graduated from a high school located in Dane County. Interns will be expected to commit to the entire 5 week program. All interns accepted will be asked to complete an application to become Boys & Girls Clubs of Dane County members.
Who should apply?
Current 10-12 grade students in Dane County, or current college students who graduated from a high school in Dane County, regardless of citizenship status

Youth and young adults who are committed to developing their job skills & growing this summer

Students whose summer jobs or opportunities are impacted by COVID-19

Applicants should not already have access to the kind of resources, services, and opportunities the program offers

Applicants should be willing to commit to 8-10 hours of work for the entire 5 week experience
How do I learn more?
How do I apply?
Fill out the application here by midnight on Wednesday, May 27th. 
For Employers:
We need YOUR help to make this summer a success! This is not a typical internship commitment. Instead, we need the support of organizations in Dane County to submit an internship project, volunteer to host a professional development segment, or volunteer for our informational interview & networking series! 
Submitting an internship project does NOT commit your organization to "hosting" a summer intern. Instead, this supports us in providing simulated internship experiences based on the work of your organization for our interns. 
How do I learn more? 
How do I get involved? 
If your organization has an internship project (or multiple) that our students can use, or if you'd like to volunteer as part of our professional development or informational interview series, fill out our form!