Move 'N' Groove4BGC
Join us for this year's move 'N' groove 4bgc on July 15th 2023
From 7:00AM to 2:00PM McKee Farms Park 2930 Chapel Valley Road, Fitchburg, WI
Email specialevents@bgcdc.org with your interest or any questions!
 MOVE 'N' GROOVE4BGC (Previously known as BIKE4BGC and MOVE4BGC) brings together family, friends, youth, and workplaces for an impactful campaign. Pledges raised support the ongoing mission of Boys & Girls Clubs of Dane County to provide programs that inspire and cultivate our youth to realize their full potential. This year, the MOVE 'N' GROOVE4BGC fundraising goal is to raise $700,000 to support our pre-school, Clubs, AVID/TOPS, and Skilled Trades and Entrepreneurship Training.
MOVE 'N' GROOVE4BGC is the first event in a fun-filled day to celebrate the GRAND OPENING of the McKenzie Regional Workforce Center! All bike routes will include a stop at the center, and we'll have shuttles so that all participants will have the opportunity to tour the BGCDC McKenzie Regional Workforce Center! The facility is the LARGEST skilled trades & entrepreneurship center for youth in Southern Wisconsin.
FUNDRAISING GOAL: $700,000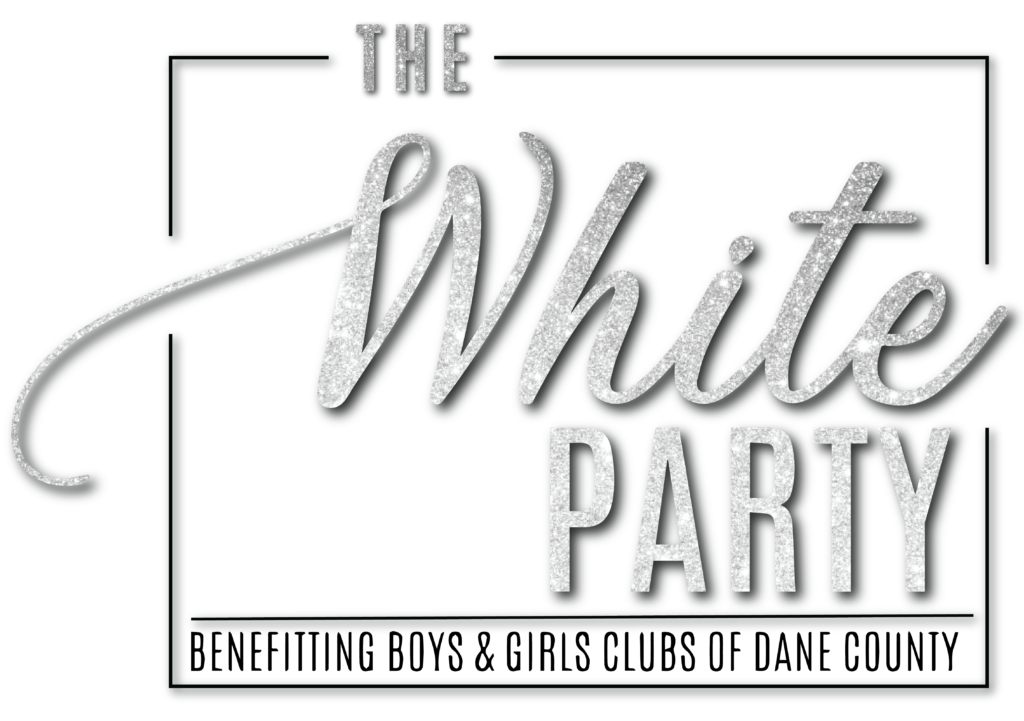 Keep the celebration going all day long and attend the white party at the mckenzie regional workforce center!
After you MOVE and GROOVE, join us at the McKenzie Regional Workforce Center for our annual BGCDC White Party! We'll have AMAZING music, dancing, food, and a photo booth to celebrate the grand opening of the center. 
The White Party is ticketed separately from MOVE 'N' GROOVE4BGC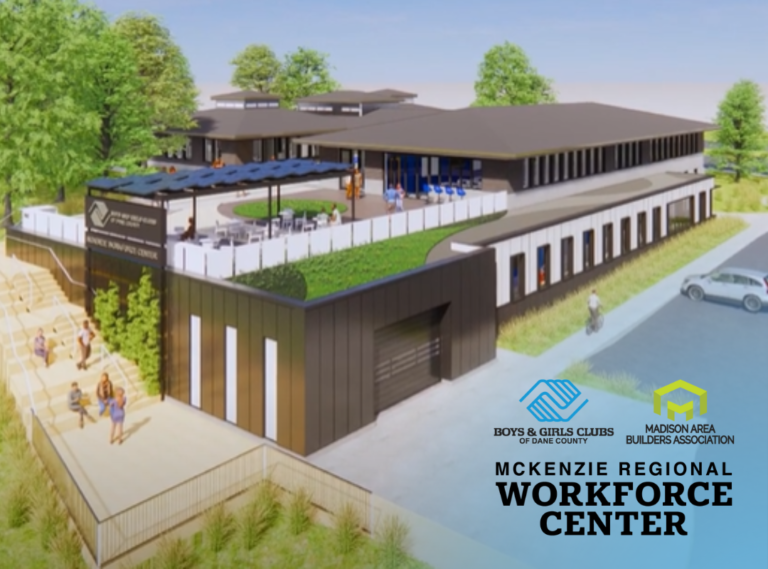 Join us at Upcoming MOVE 'N' Groove events
Join the BGCDC flock at the Mallards Duck Pond on June 13th! $10 from each ticket sold will be donated to BGCDC AND you'll get a free Mallards hat with each ticket! Purchase tickets by JUNE 6th to make sure you get a seat in the BGCDC section!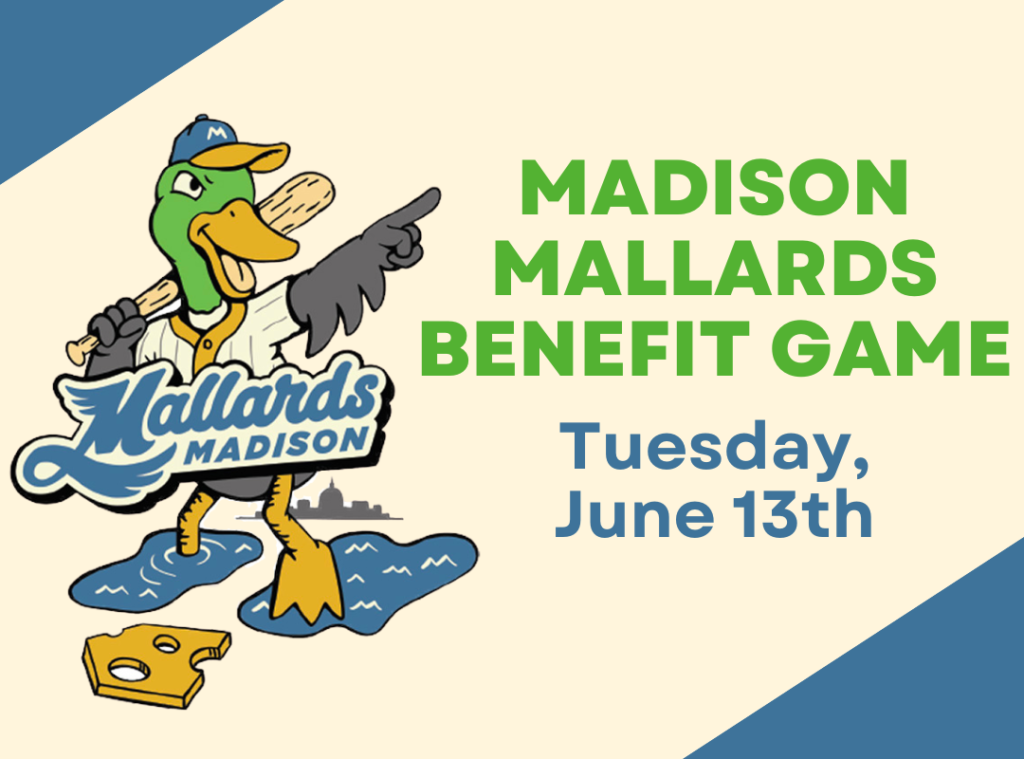 We have so many ways to participate this year! All of our activities include admission to the VO5 performance. Students get special pricing – use the code 'STUDENT' when you sign up for 25% off! (Must be able to show a valid student ID at packet pickup).  Kids 8 and under get free registration!
50 Mile Bike Ride
25 Mile Bike Ride
8 Mile Bike Ride
5K Run
2 Mile Walk/Run
Groove only (for music performance)
Kids Dash
And Virtual Participation!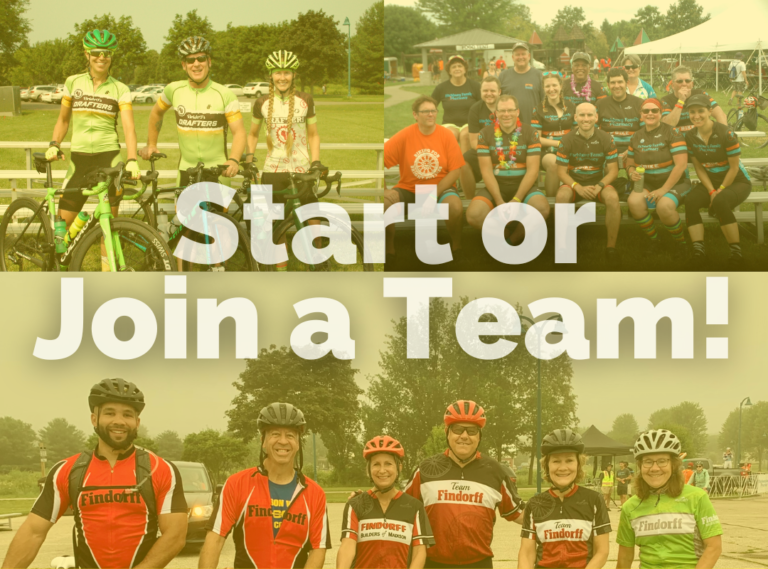 Participating as a team makes the day EVEN MORE FUN! Let us know how we can help you create a team for your family, social group, business, or organization! All teams get to put up a tent on the day of the event to share more about your team! 
Let us help you build your team! Schedule a team rally below and we'll come in & help sign-up your team members in-person!
Contact specialevents@bgcdc.org if you have questions about creating or joining a team.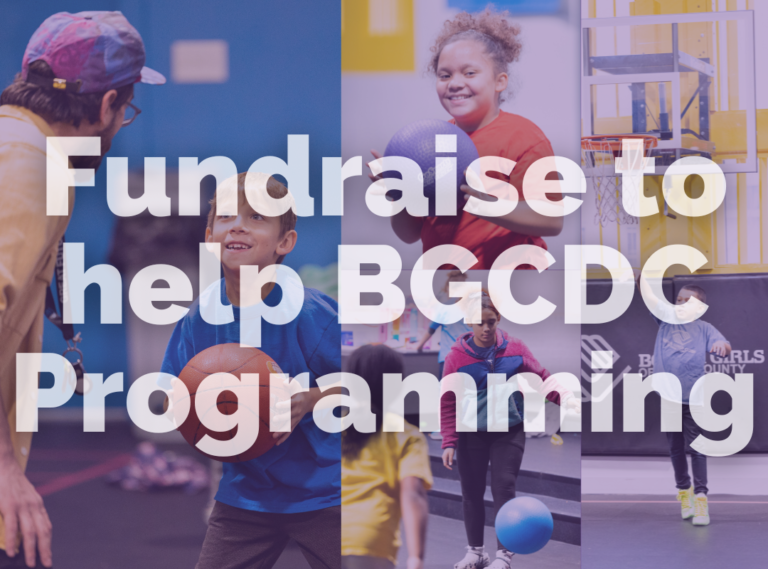 Fundraise to support Boys & Girls Clubs of Dane County programming and earn great incentives! Every donation, whether it is $5 or $500 make a difference! Here are a few fundraising tips & ideas :
Ask for a 'per mile' pledge
Host a Facebook Fundraiser
Host a benefit night at a local business
Host a car wash or bake sale
Remember to say THANK YOU!
Fundraise to earn awesome incentives!
What do you get when you participate?
 When you participate in ANY activity, you get
Delicious food for breakfast, brunch, and lunch
Beverages (including 2 free beer tickets for those 21+)
A Move 'N' Groove event T-Shirt
Drop-in cool-down stretch with a certified yoga instructor
Yard Games
Bouncy House
Airspray face tattoos
Event wristband (MUST be worn for duration of the event)
The opportunity to tour the McKenzie Regional Workforce center on its GRAND OPENING!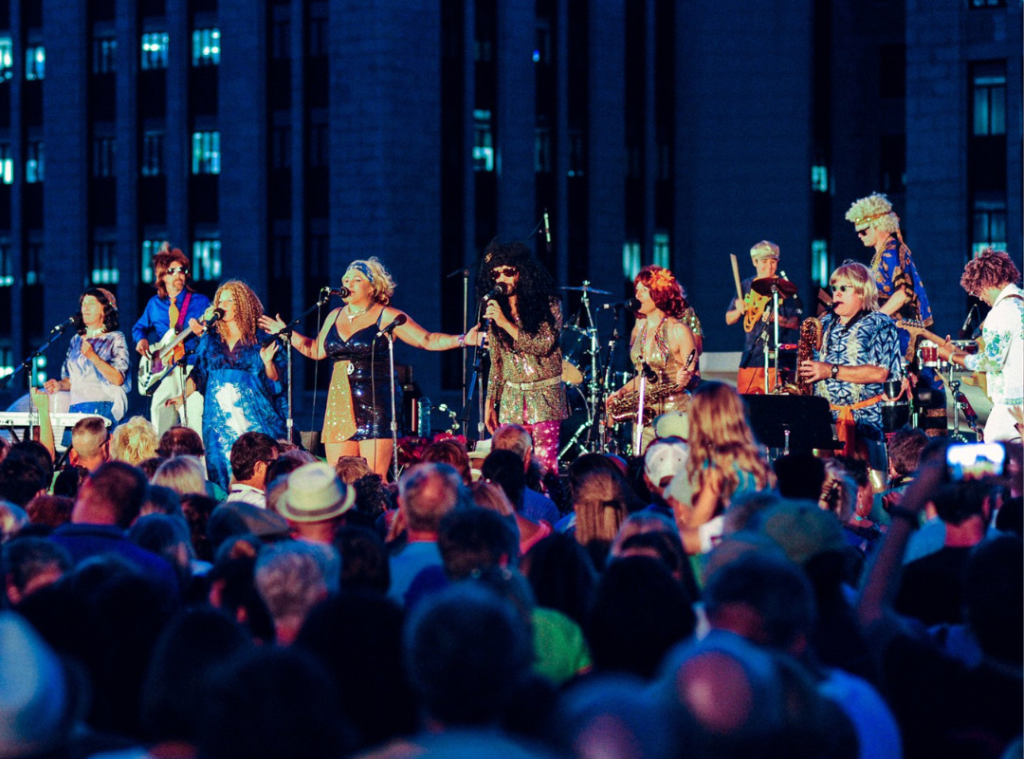 Enjoy a performance from Madison's favorite band, V05!
After you MOVE, stick around and GROOVE to Madison's favorite band! ALL MOVE 'N' GROOVE4BGC participants get admittance to the V05 performance from 11:00 AM – 2:00 PM!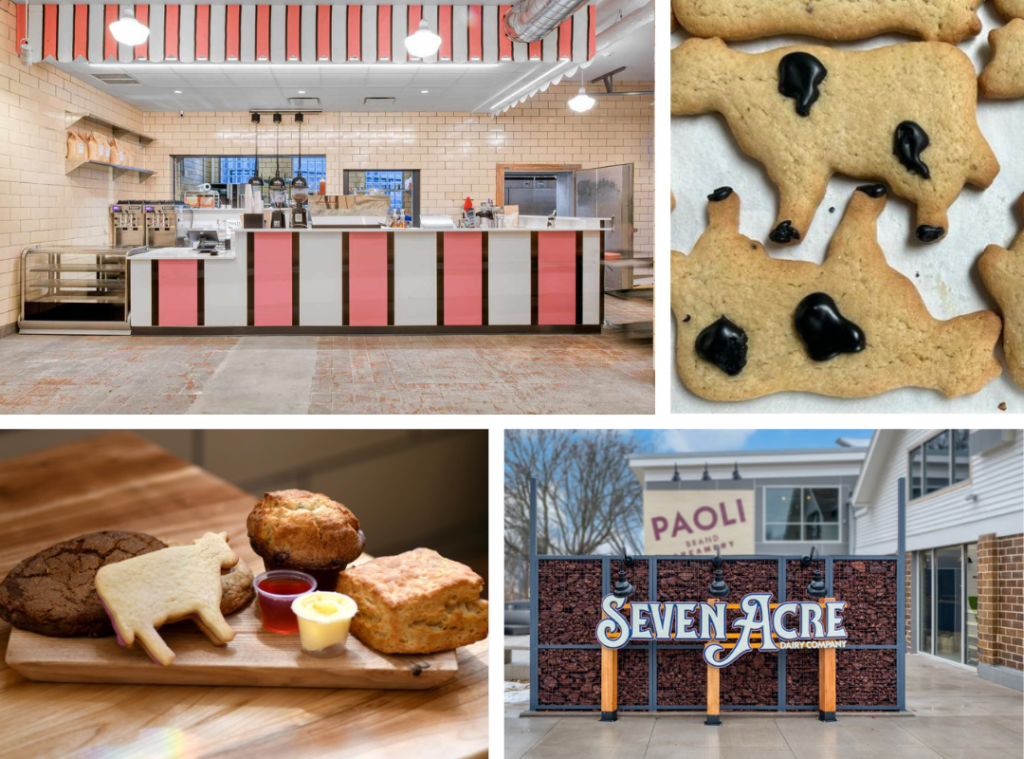 Seven Acre Dairy Rest Stop
This year, the 50 & 25 Mile Bike routes have a rest stop at Seven Acre Dairy! Take a break from biking to enjoy complimentary drinks and light refreshments out of the sun in their beautiful, newly restored historic dairy factory. 
All participants will  be required to wear the provided event wristband for the duration of the event. 
MOVE 'N' GROOVE4BGC is a rain or shine event! Please check the weather ahead of time and dress appropriately. If conditions exist that make the event unsafe, then the event will be canceled. Social media accounts (Instagram, LinkedIn, and Facebook) for Boys and Girls Clubs of Dane County will be the fastest location for event status information day of the event. Due to the many associated costs that exist with planning an event of this size, refunds will not be provided in the event of a weather cancellation.